Events
You're giving generously. Is it all adding up?
---
December 31st is quickly approaching.
Your mail boxes are filling up with nonprofit organizations asking for year-end charitable gifts.
Your financial advisors and tax planners are helping you "get the most tax bang for your charity buck."
If you have a thoughtful charitable giving strategy, you relish this time of year because it's an opportunity to fulfill some of your goals to make a difference in people's lives.
With a clear plan in place, you know how you will implement it, and you're confident about your decisions and how they line up with your philanthropic intentions.
However, for some families, this time of year can almost feel rote. You're writing the same checks every year, and you don't feel great because you're not really sure about what happens to your gifts after you send them. Maybe you just don't get what they're adding up to.
There's a better, more meaningful way. A way that unlocks your connection and enables you to see where your giving is going to have the greatest impact.
We can build on what you've begun, make it all work the way you hope for, and create a personal giving plan that makes sense and feels joyful.
As your philanthropy advisor, I'll work with you to help you discover and define your philanthropic values, create a personalized framework for charitable giving, conduct research and evaluate options for charitable partners, and coordinate with your other professional advisors to develop a plan you love.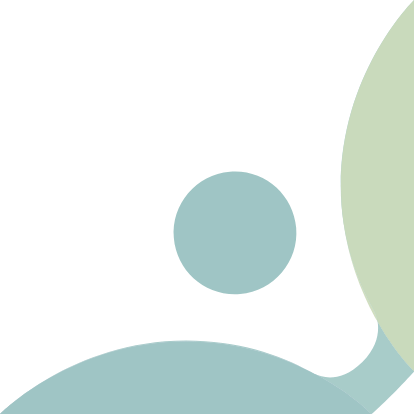 News, Resources,
& Events
Browse the blog to read stories and insights on meaningful philanthropy  and find out about upcoming events.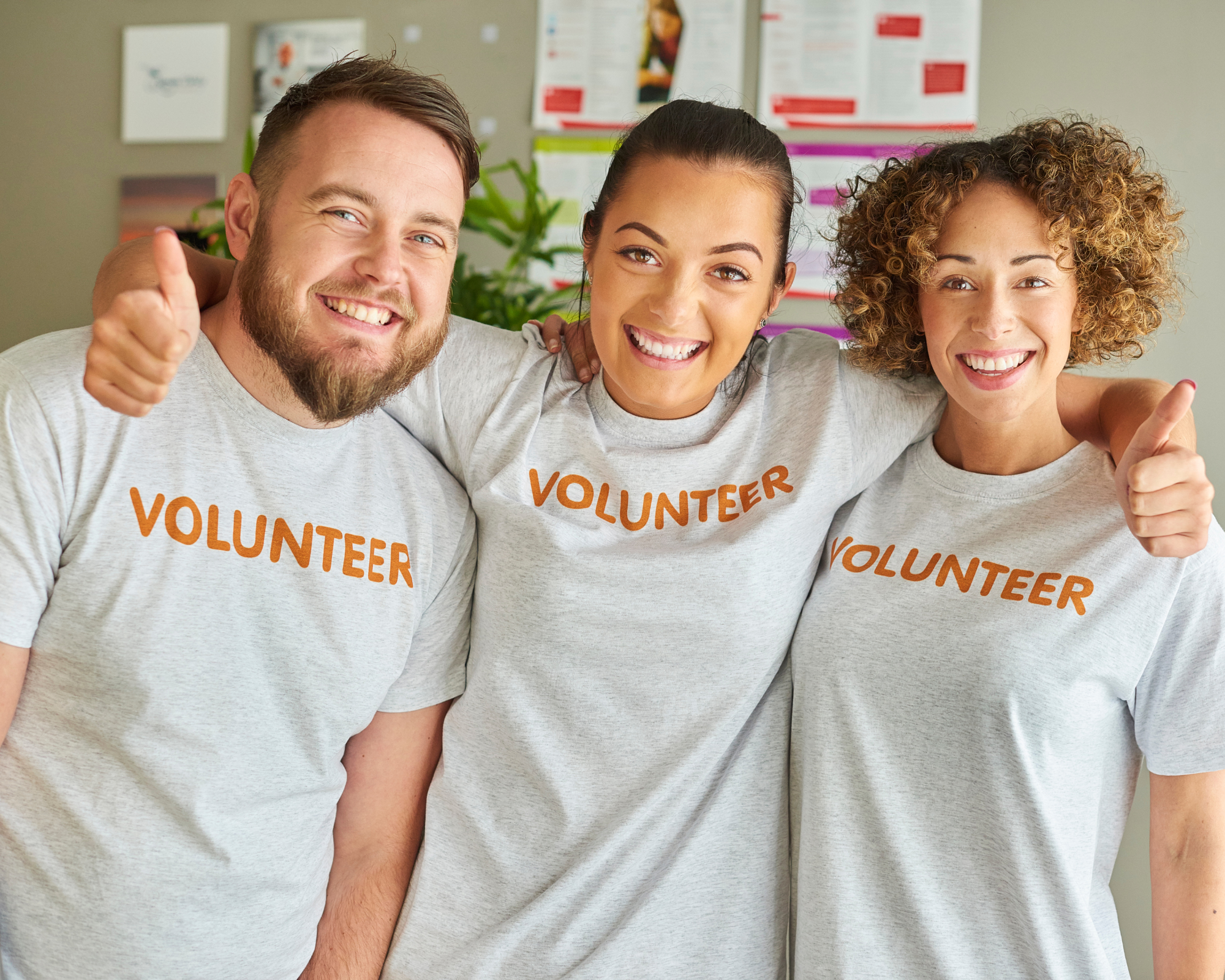 Events
Meaningful Giving as a Family Business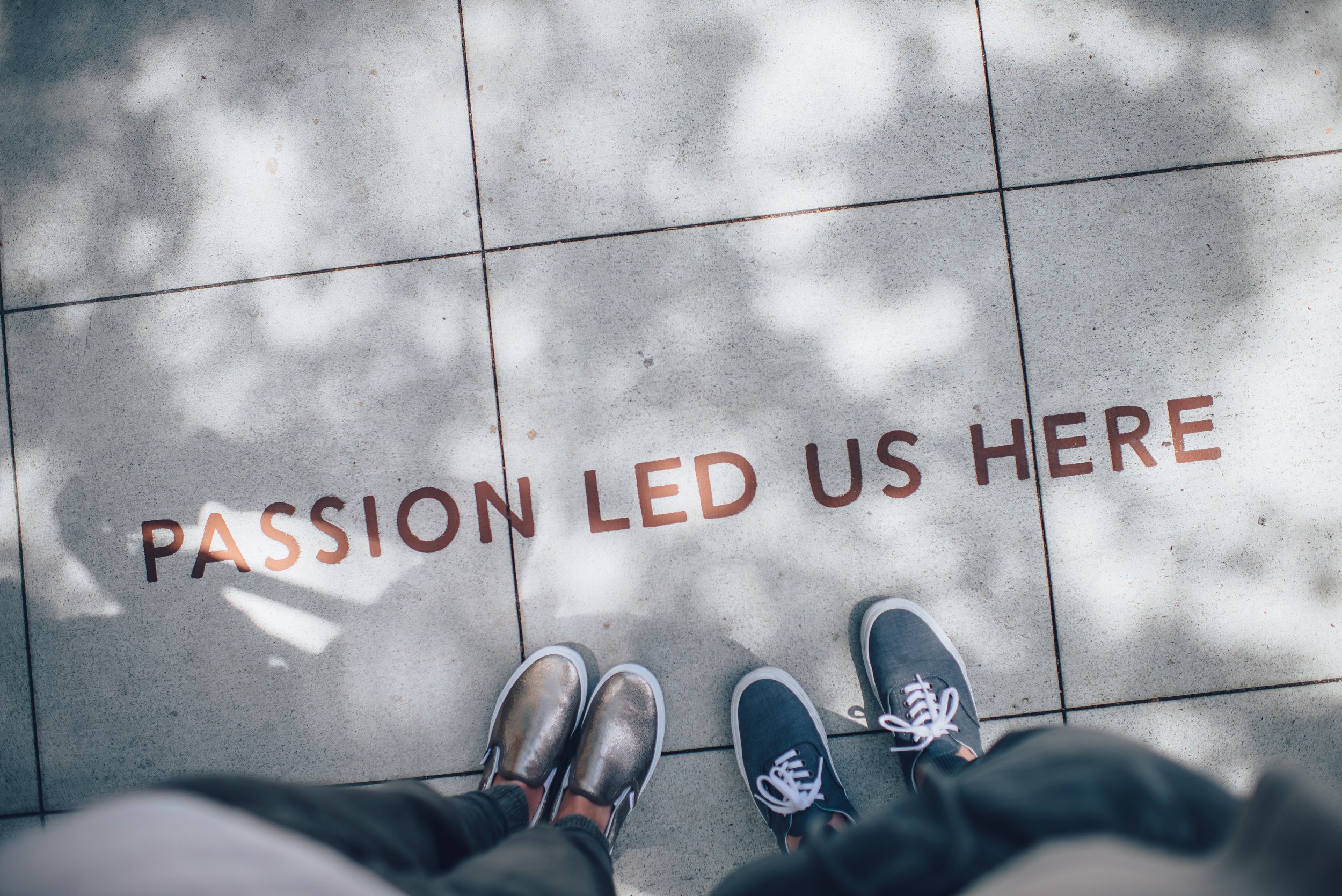 Case Studies
Accelerating a Philanthropist's Impact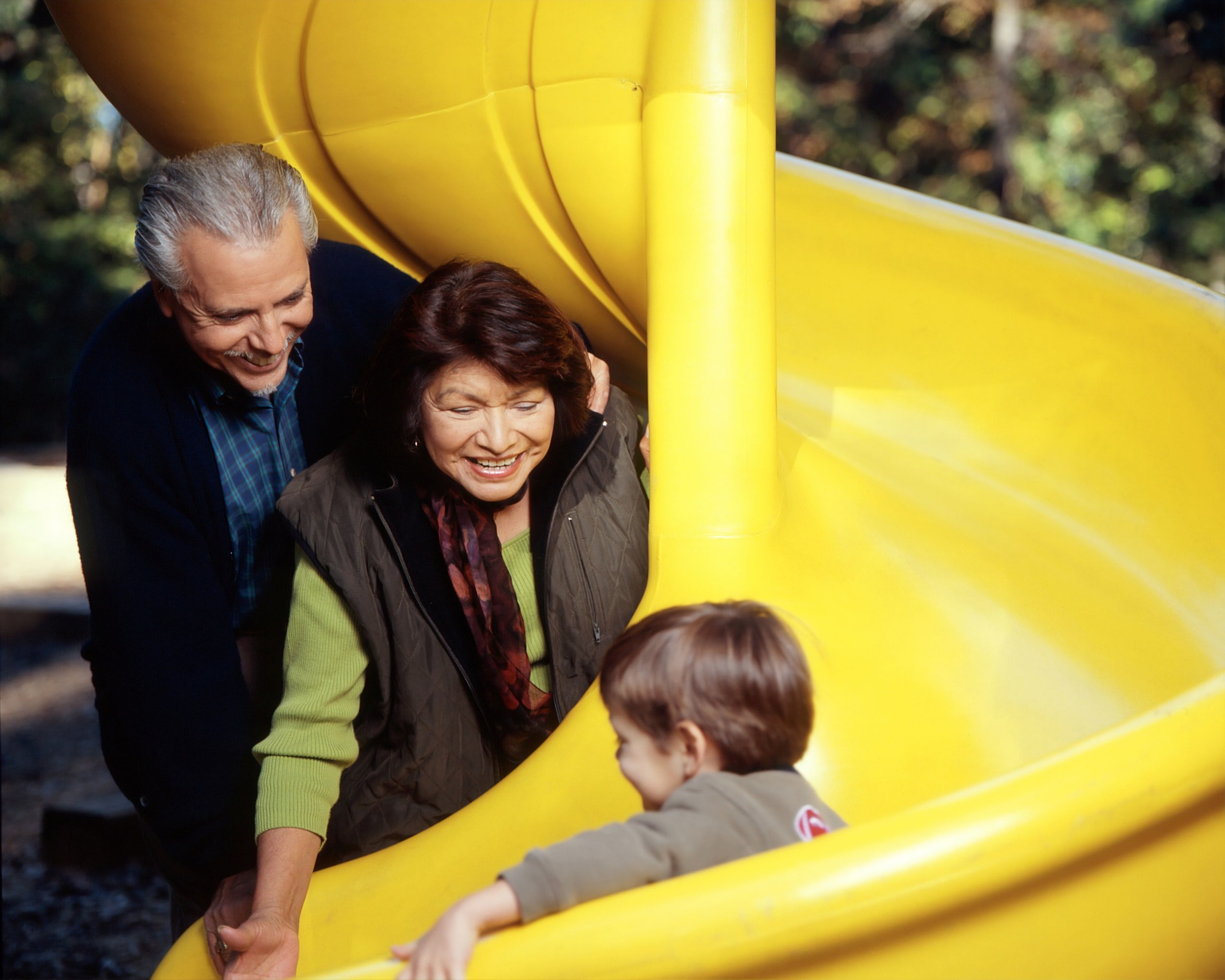 Case Studies
A Site Visit Unlocks Potential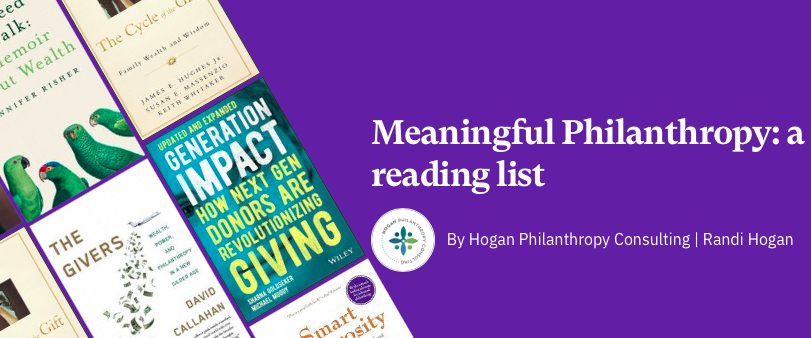 Resources
Meaningful Philanthropy: a reading list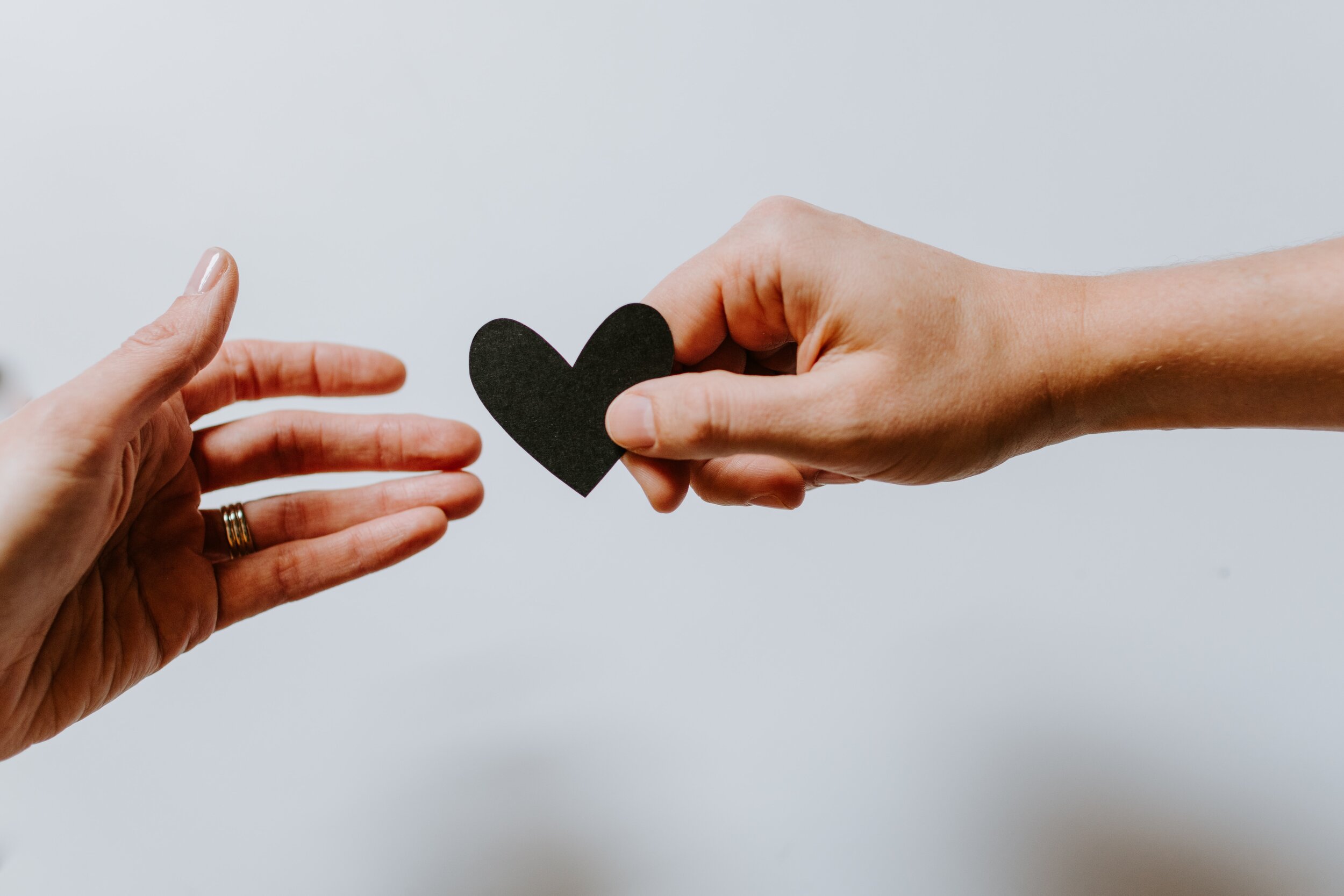 Resources
What's the best way to give to charity?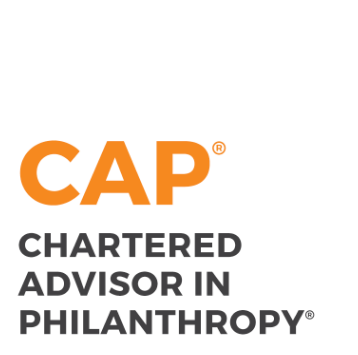 Resources
What is a Chartered Advisor in Philanthropy®?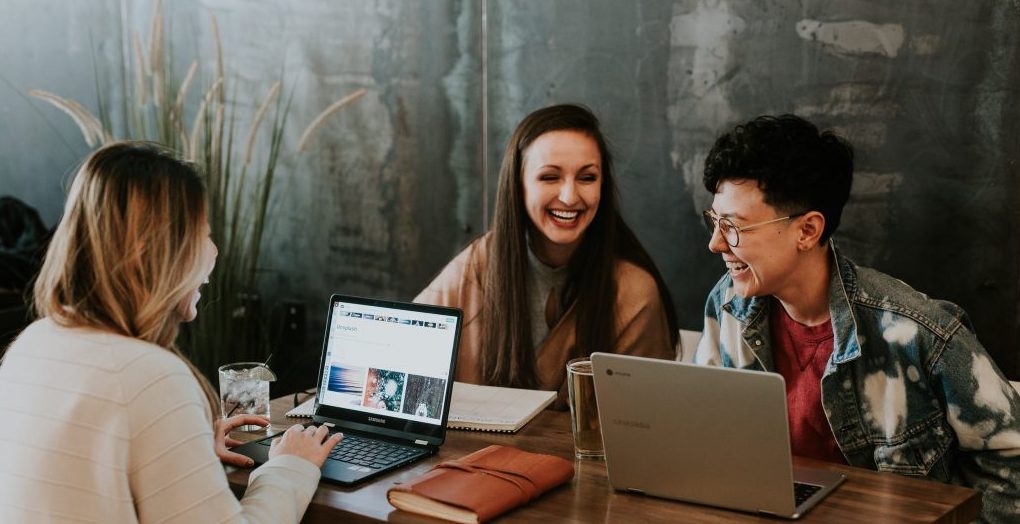 Resources
Rising Generation: A Philanthropic Learning Journey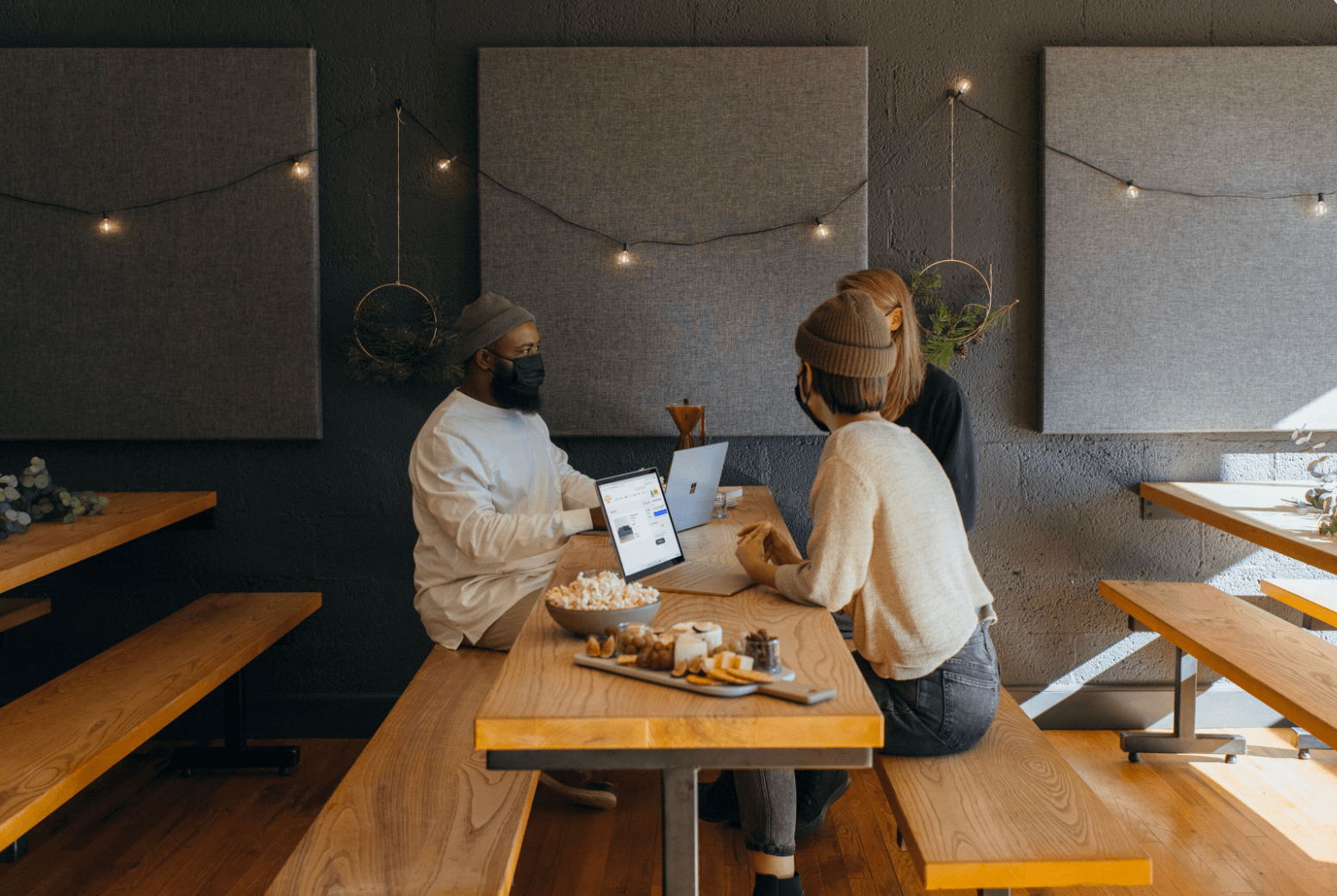 Events
Engaging the Rising Generation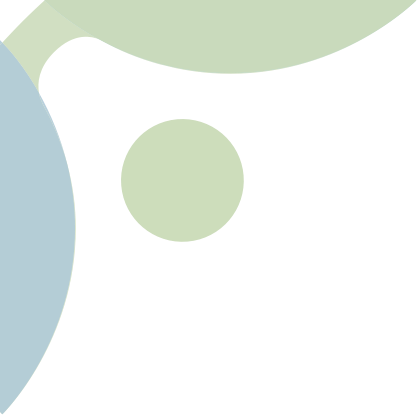 Let's take this journey together.
When you subscribe, you'll receive a periodic newsletter filled with powerful stories, ideas for action, and curated resources to help you align your giving with your life's purpose. Sign up to explore new pathways to using your power for good.