Resources
Meaningful Philanthropy: a reading list 
---
I've curated this list of authors and their books that have added perspective to my work, and I hope it will inspire you. Take a look at that list here.
Disclosure: I've linked this collection of recommended books to Bookshop.org because the site is lovely and its mission is to financially support local, independent booksellers. I'm a member of their affiliate program, which pays a 10 percent commission on every sale and gives a matching 10 percent to independent bookstores.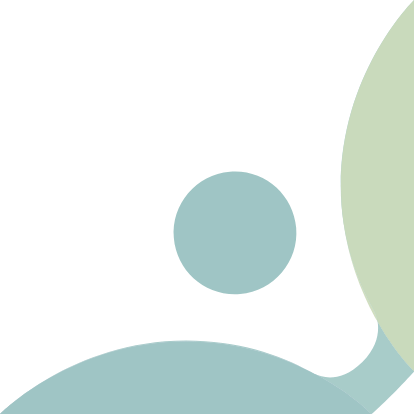 News, Resources,
& Events
Browse the blog to read stories and insights on meaningful philanthropy  and find out about upcoming events.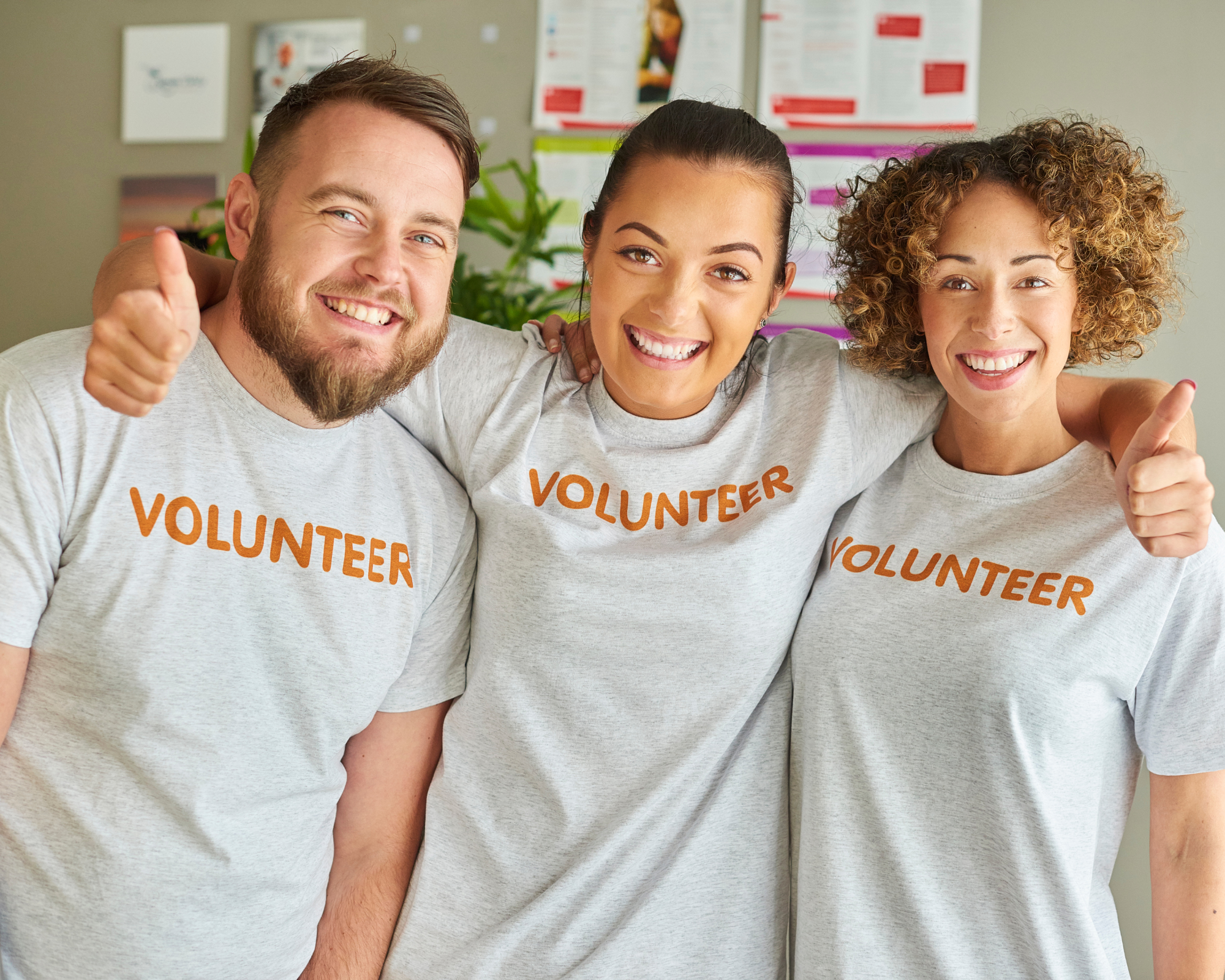 Events
Meaningful Giving as a Family Business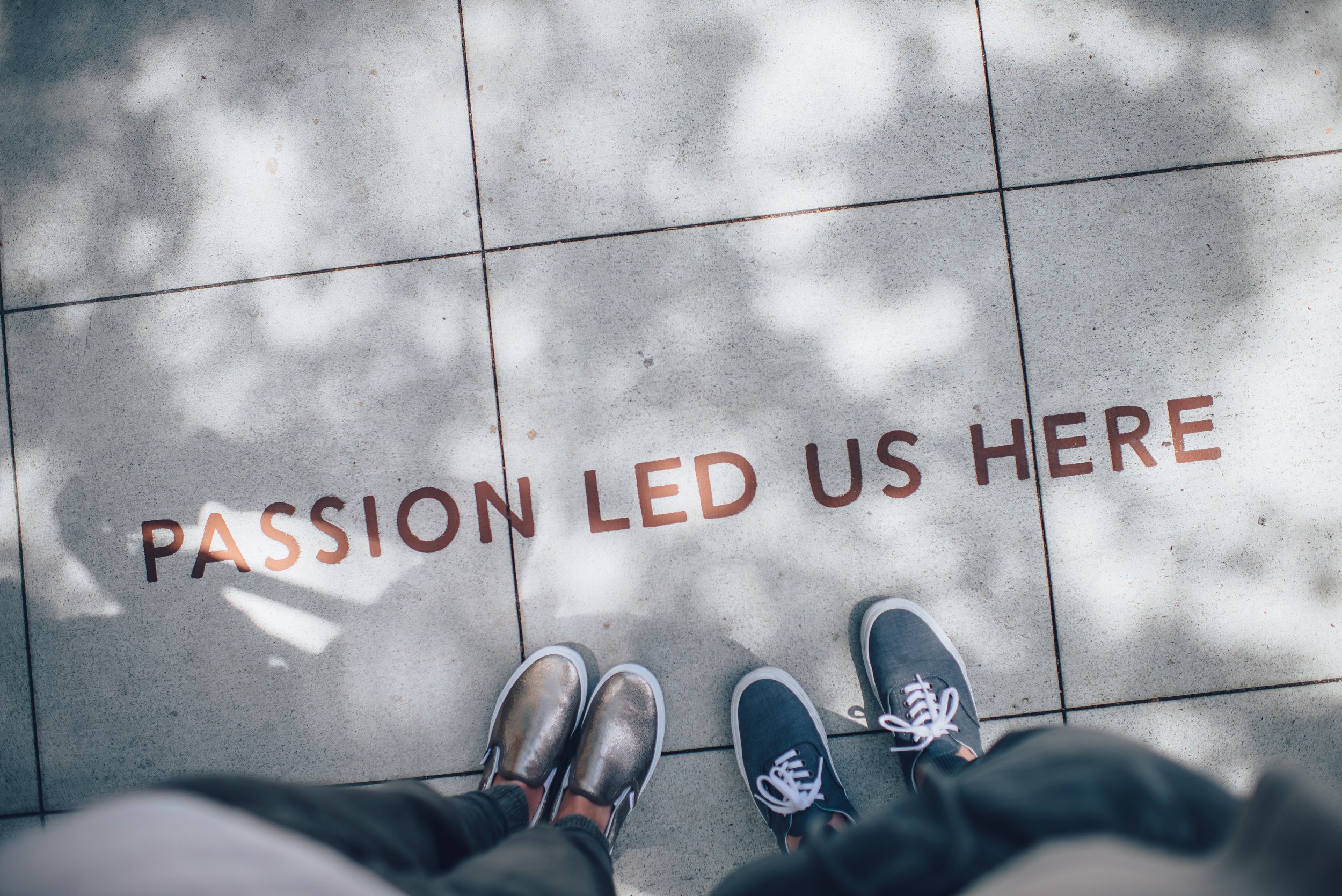 Case Studies
Accelerating a Philanthropist's Impact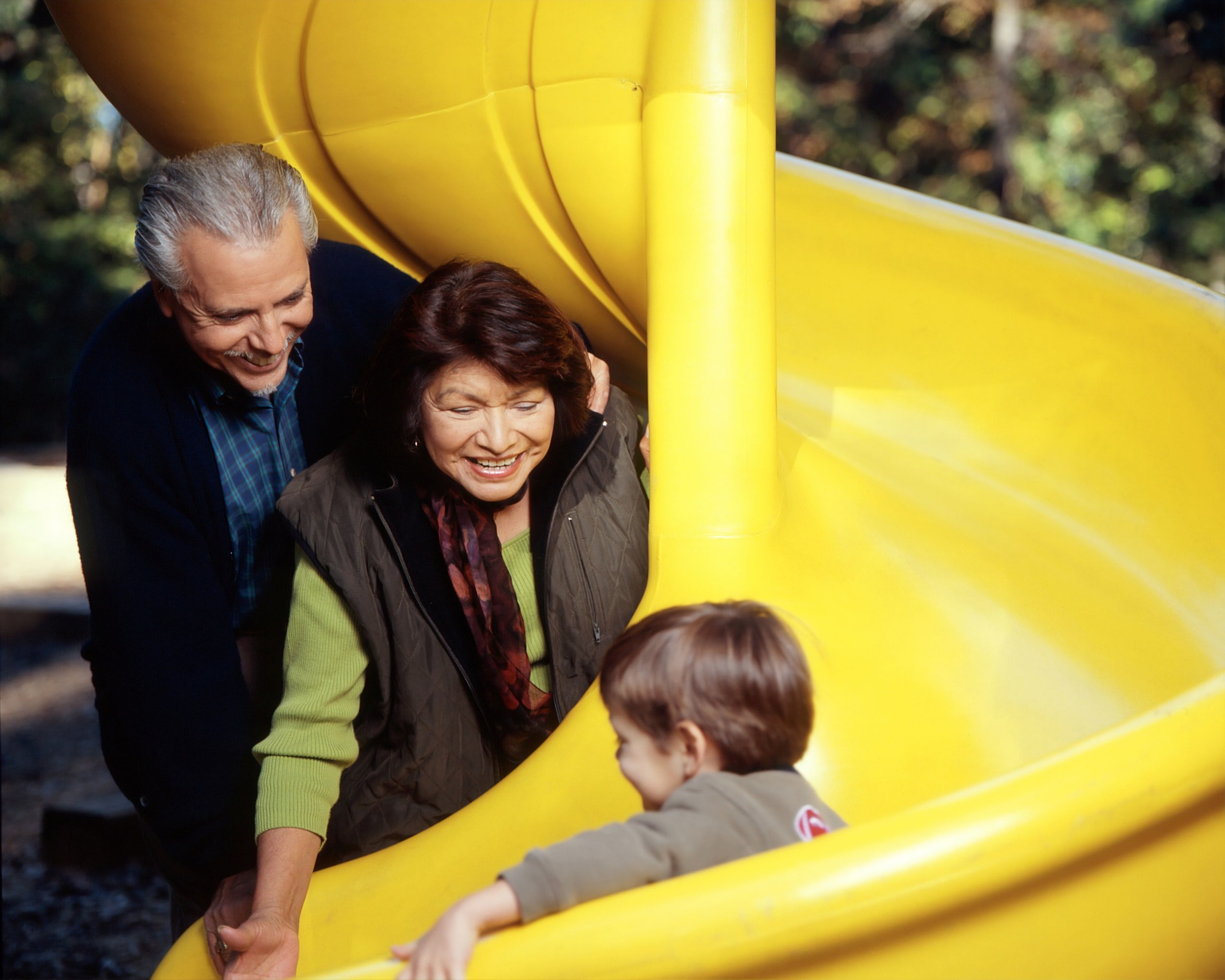 Case Studies
A Site Visit Unlocks Potential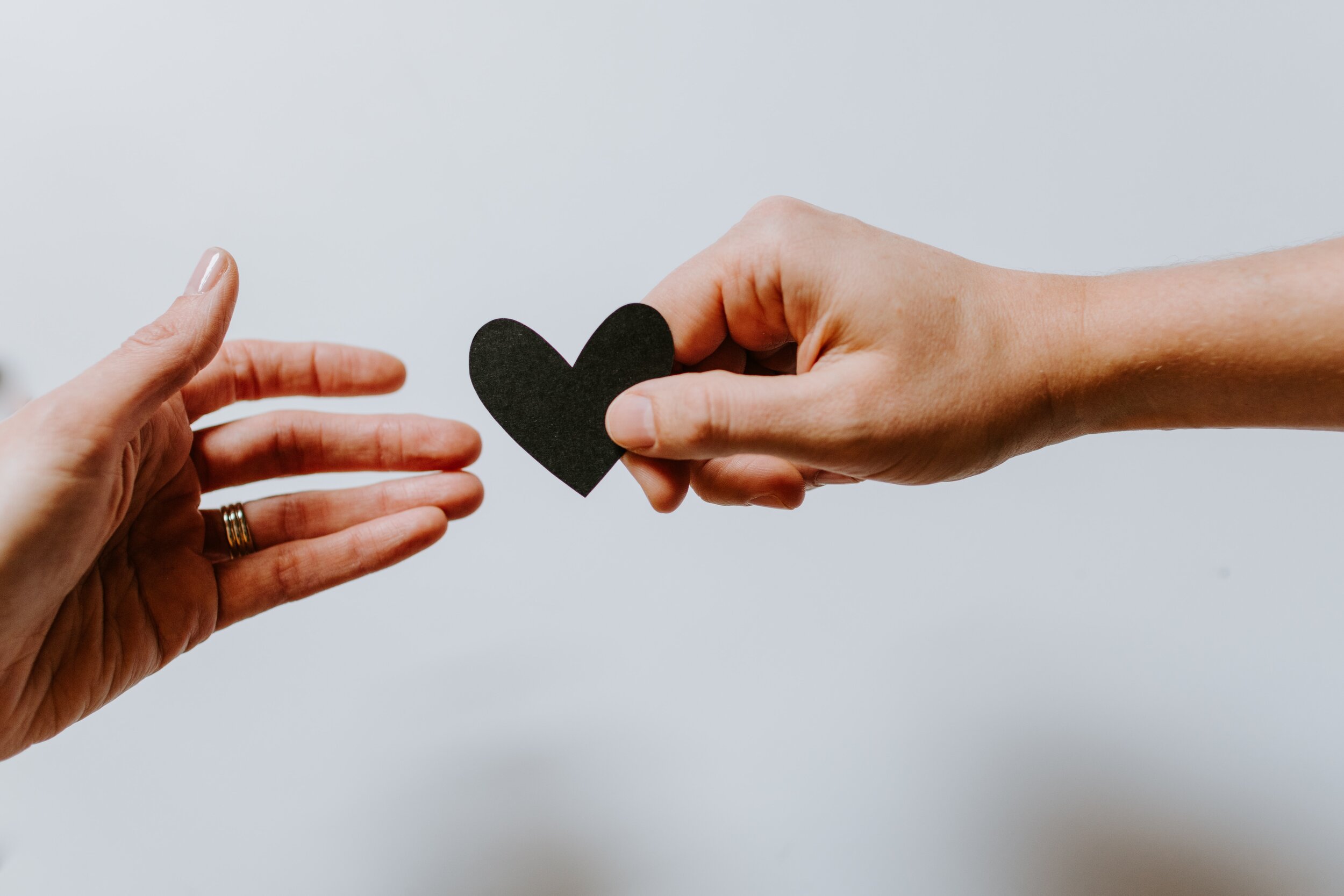 Resources
What's the best way to give to charity?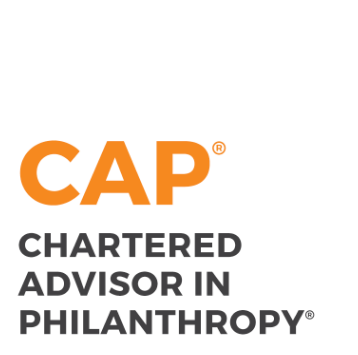 Resources
What is a Chartered Advisor in Philanthropy®?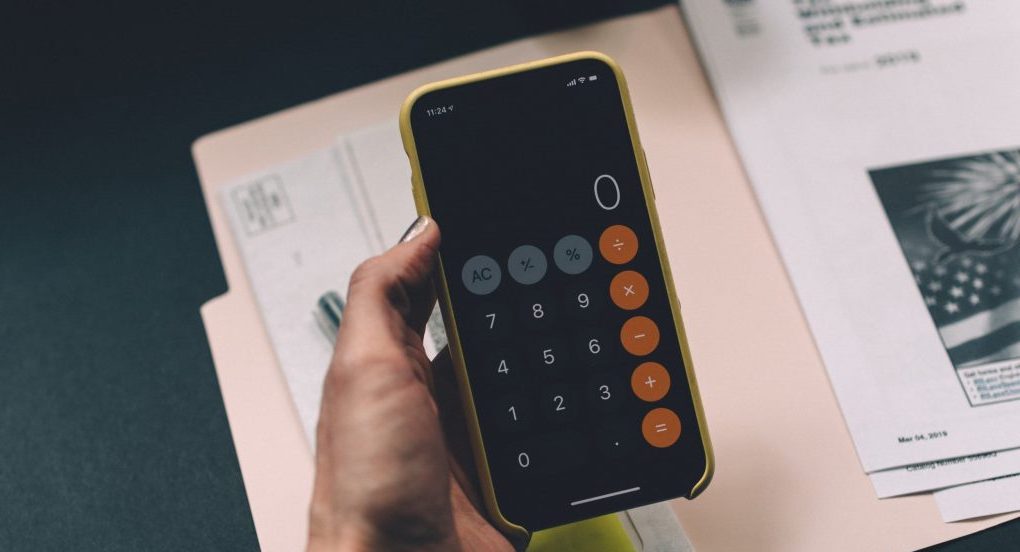 Events
You're giving generously. Is it all adding up?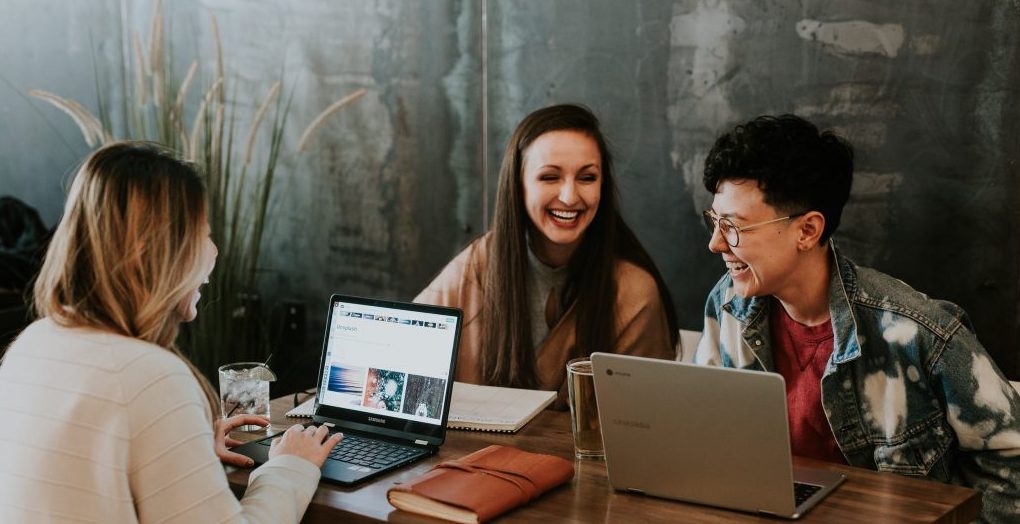 Resources
Rising Generation: A Philanthropic Learning Journey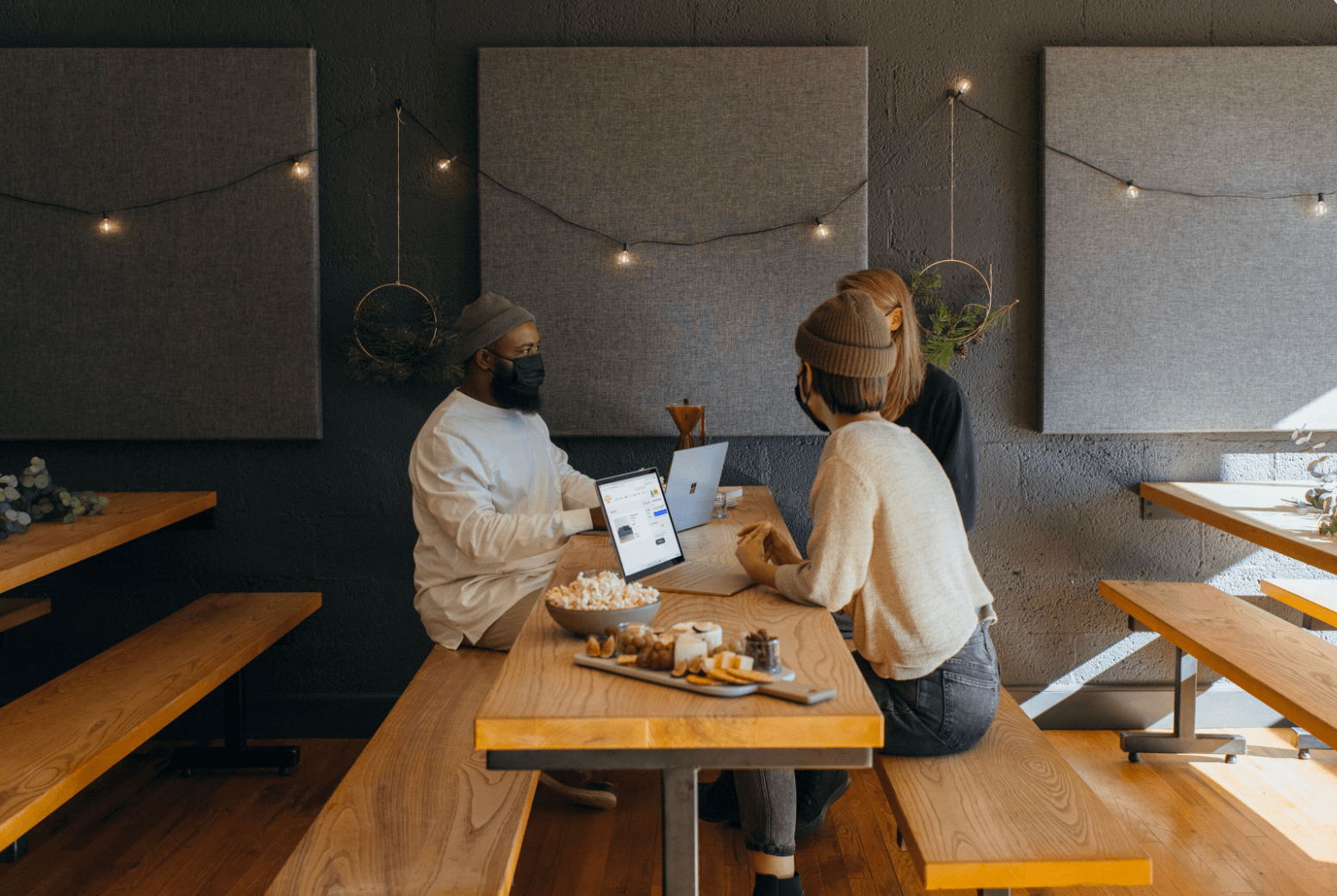 Events
Engaging the Rising Generation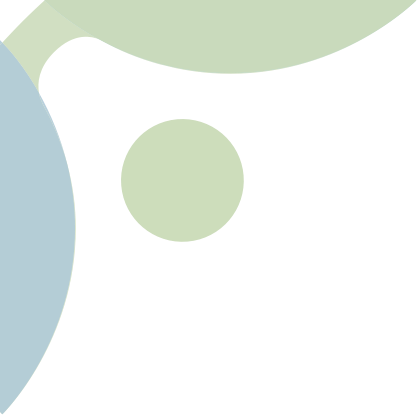 Let's take this journey together.
When you subscribe, you'll receive a periodic newsletter filled with powerful stories, ideas for action, and curated resources to help you align your giving with your life's purpose. Sign up to explore new pathways to using your power for good.