Events
Engaging the Rising Generation
---
As the largest intergenerational transfer of wealth is underway, next gen donors are stepping into their philanthropic roles with big ideas for how to wield their financial power.
Transforming Philanthropy: How the Rising Generation is Revolutionizing Giving and Engaging Communities
Randi Hogan convened and facilitated a dynamic panel at the 2021 Philanthropy Partners Conference. The panel shared new research and examples of how next gen donors are responding to the greatest challenges confronting our society. Panelists also offered practical tips to engage members of the rising generation effectively.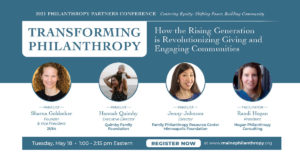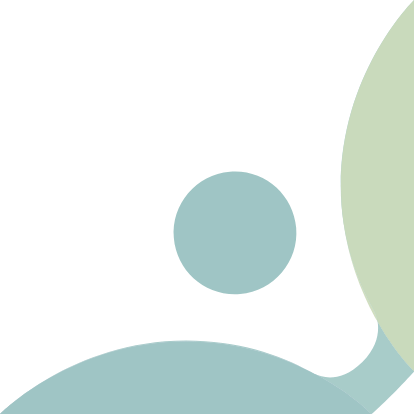 News, Resources,
& Events
Browse the blog to read stories and insights on meaningful philanthropy  and find out about upcoming events.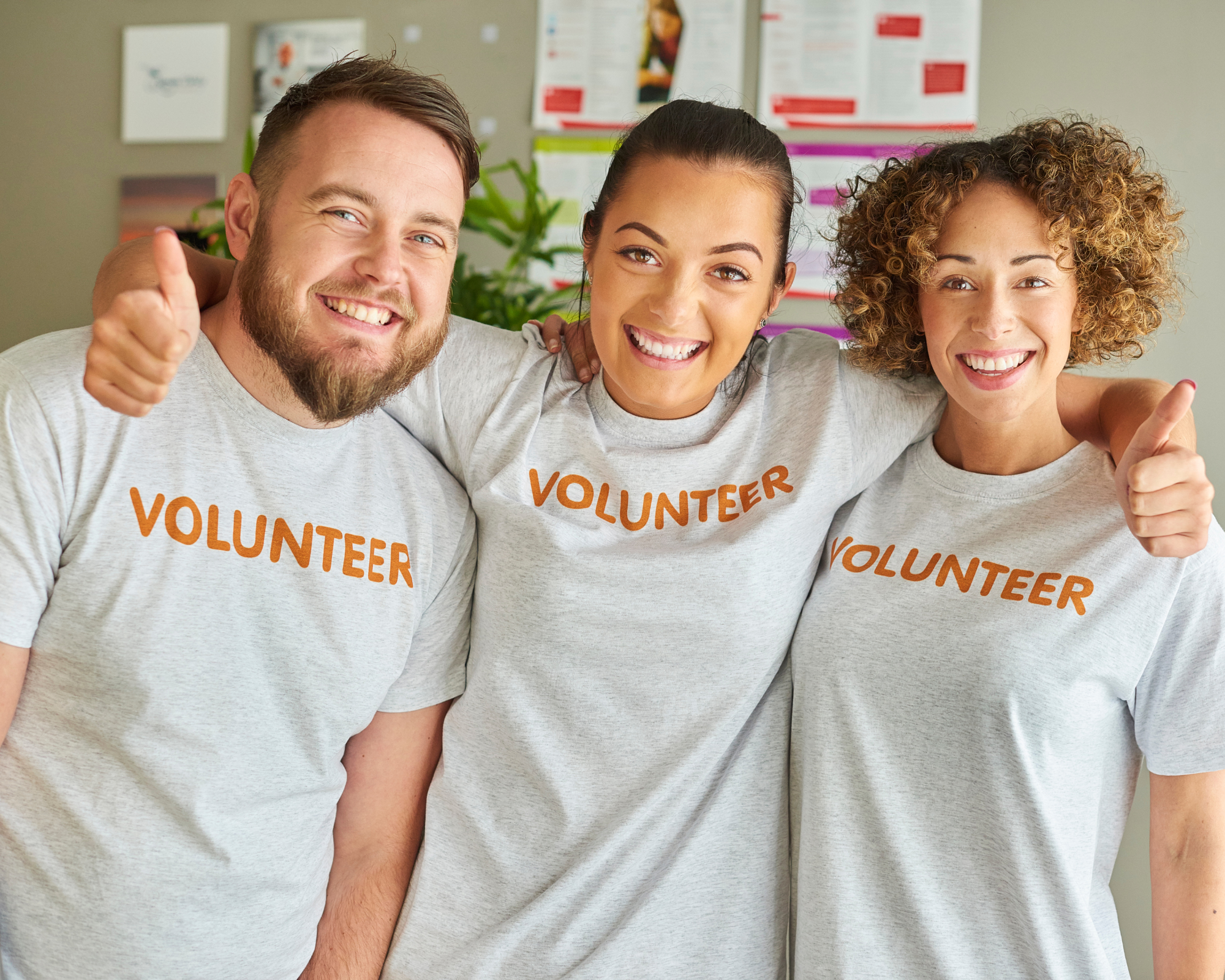 Events
Meaningful Giving as a Family Business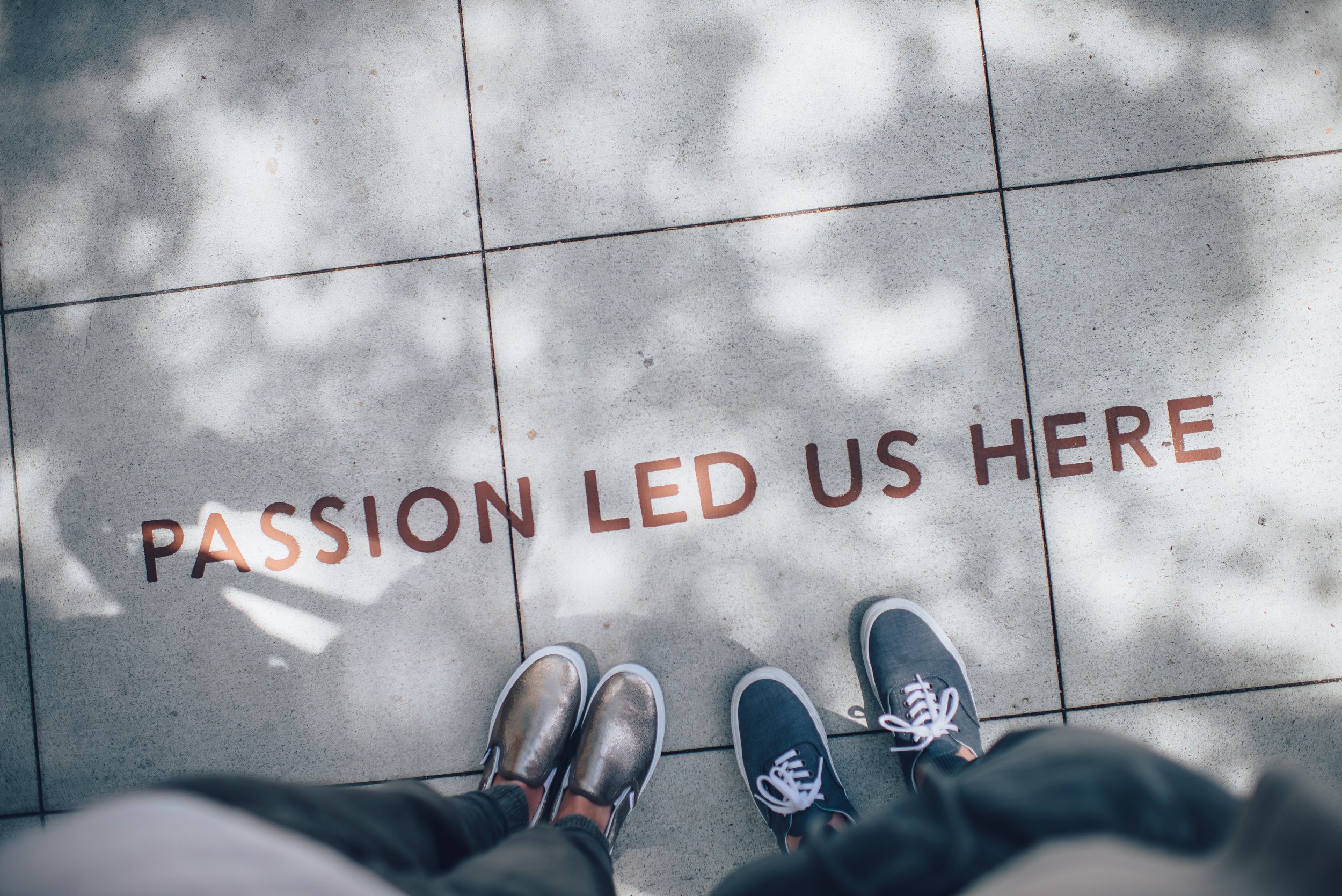 Case Studies
Accelerating a Philanthropist's Impact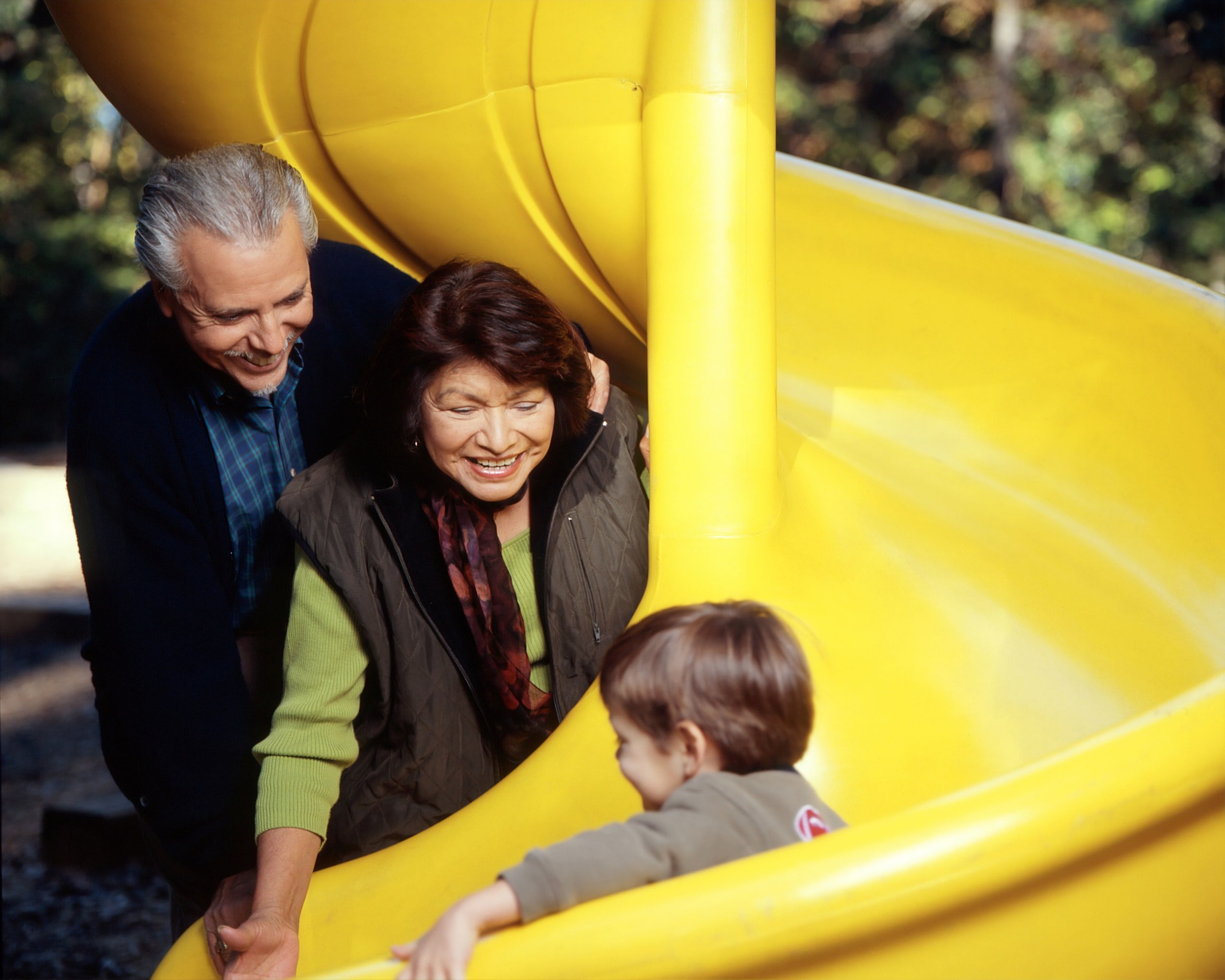 Case Studies
A Site Visit Unlocks Potential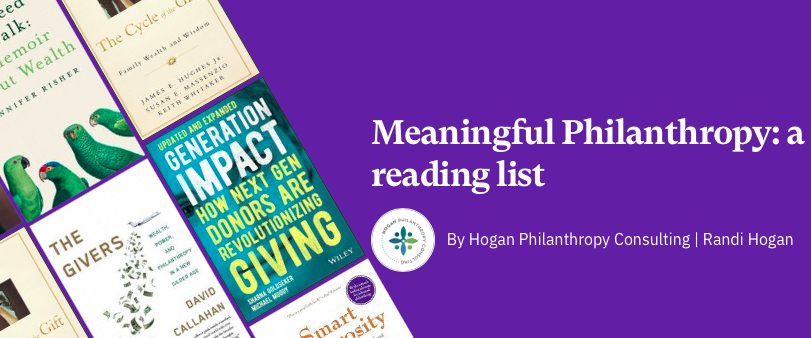 Resources
Meaningful Philanthropy: a reading list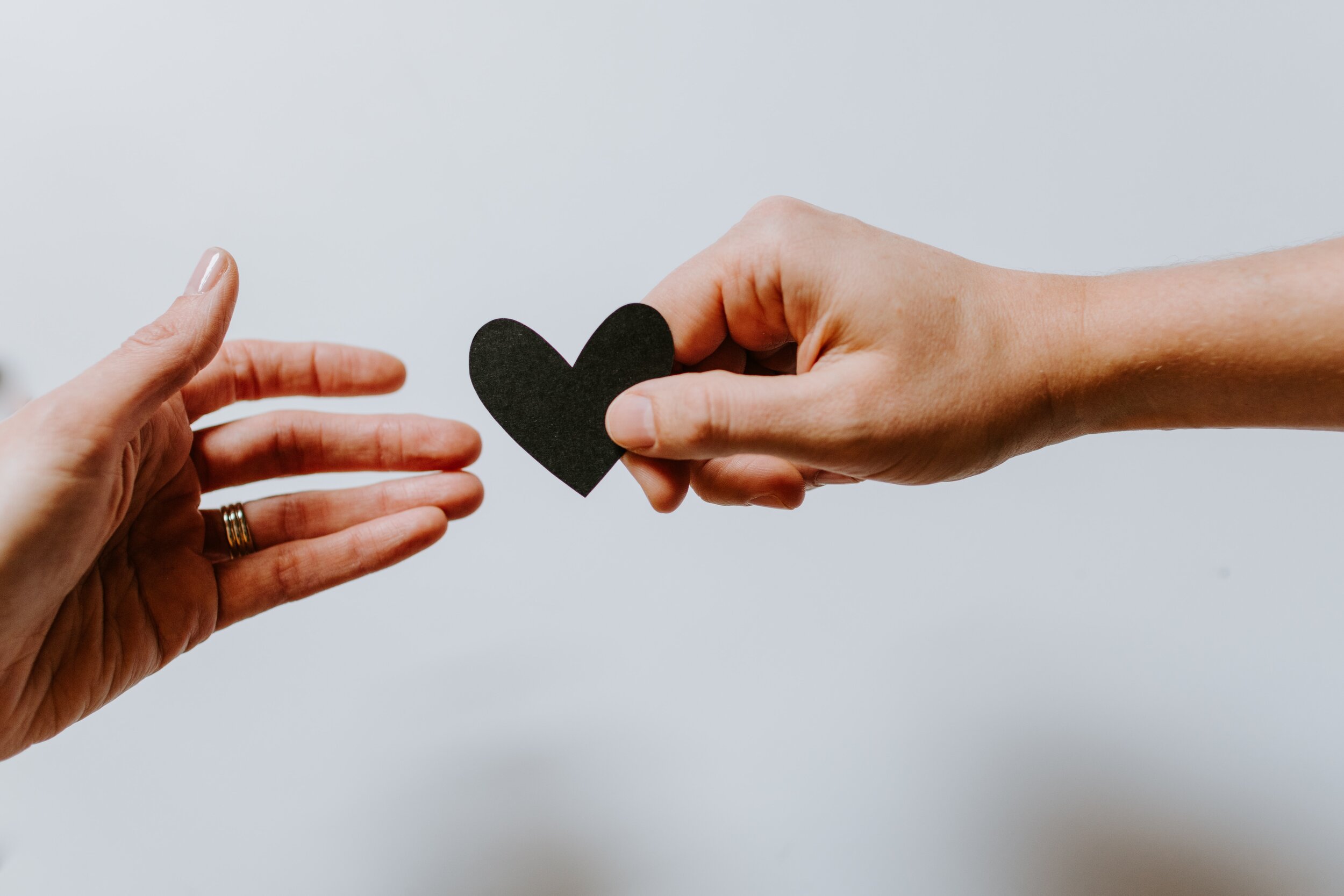 Resources
What's the best way to give to charity?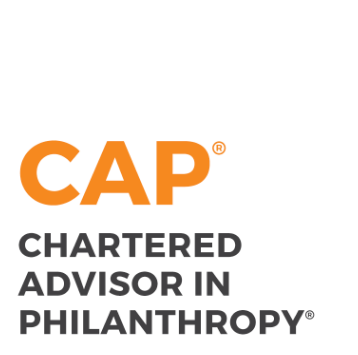 Resources
What is a Chartered Advisor in Philanthropy®?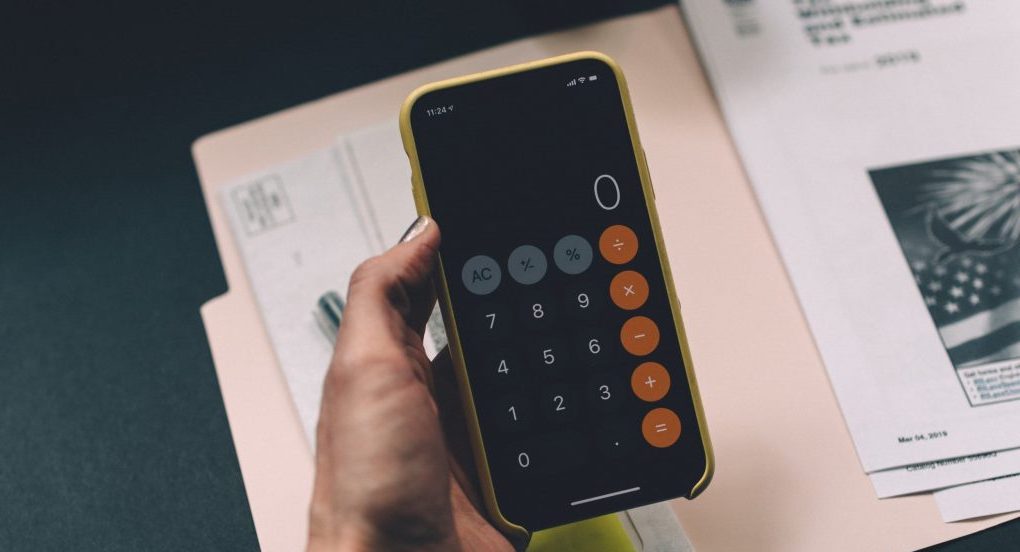 Events
You're giving generously. Is it all adding up?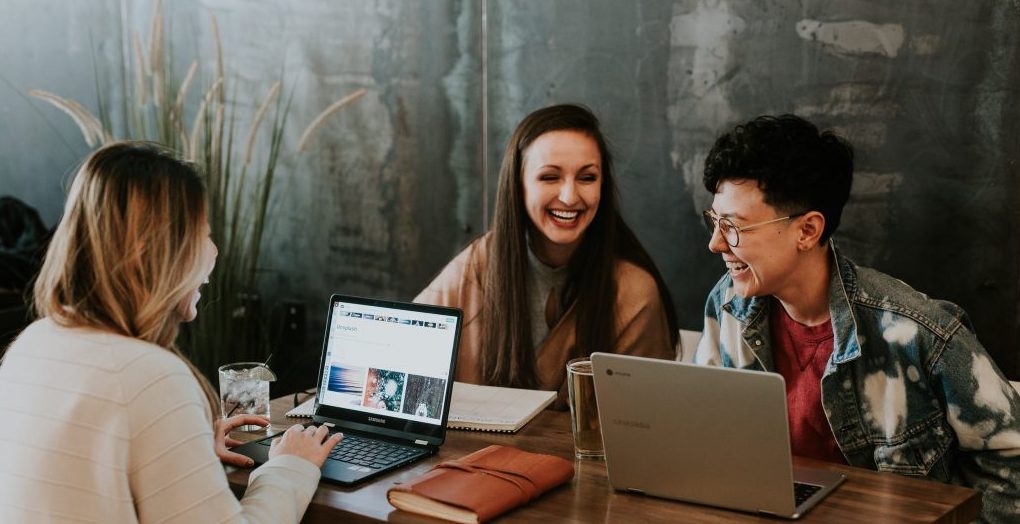 Resources
Rising Generation: A Philanthropic Learning Journey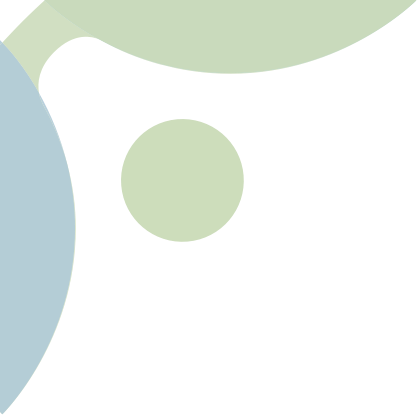 Let's take this journey together.
When you subscribe, you'll receive a periodic newsletter filled with powerful stories, ideas for action, and curated resources to help you align your giving with your life's purpose. Sign up to explore new pathways to using your power for good.