Resources
What is a Chartered Advisor in Philanthropy®?
---
Those three little letters after my name?
They stand for a big commitment to my clients, my network, and to creating a better world for all of us.
CAP® is the acronym for Chartered Advisor in Philanthropy®, and I am proud to have earned the designation in August 2021.
Through graduate-level, comprehensive coursework with The American College of Financial Services, I have developed additional expertise to:
advise wealthy families on important financial matters, including gift planning, estate planning, and legacy planning

apply the best charitable tools, techniques, and tax strategies

collaborate with a team of advisors to identify lifetime charitable giving capacity

help identify what matters most and shape giving for greater focus and impact

elevate personal goals, purpose, and meaning through effective philanthropy
I'm committed to maximizing the impact of philanthropy, and I'm pleased to provide clients with trusted expert advice, insider knowledge, and a passion for success that only a trained philanthropic advisor can provide.
Fun fact: I am the only independent CAP® in my home state of Maine.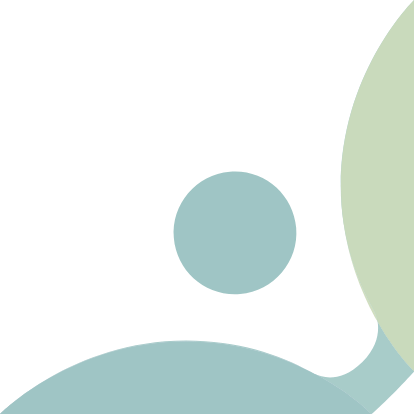 News, Resources,
& Events
Browse the blog to read stories and insights on meaningful philanthropy  and find out about upcoming events.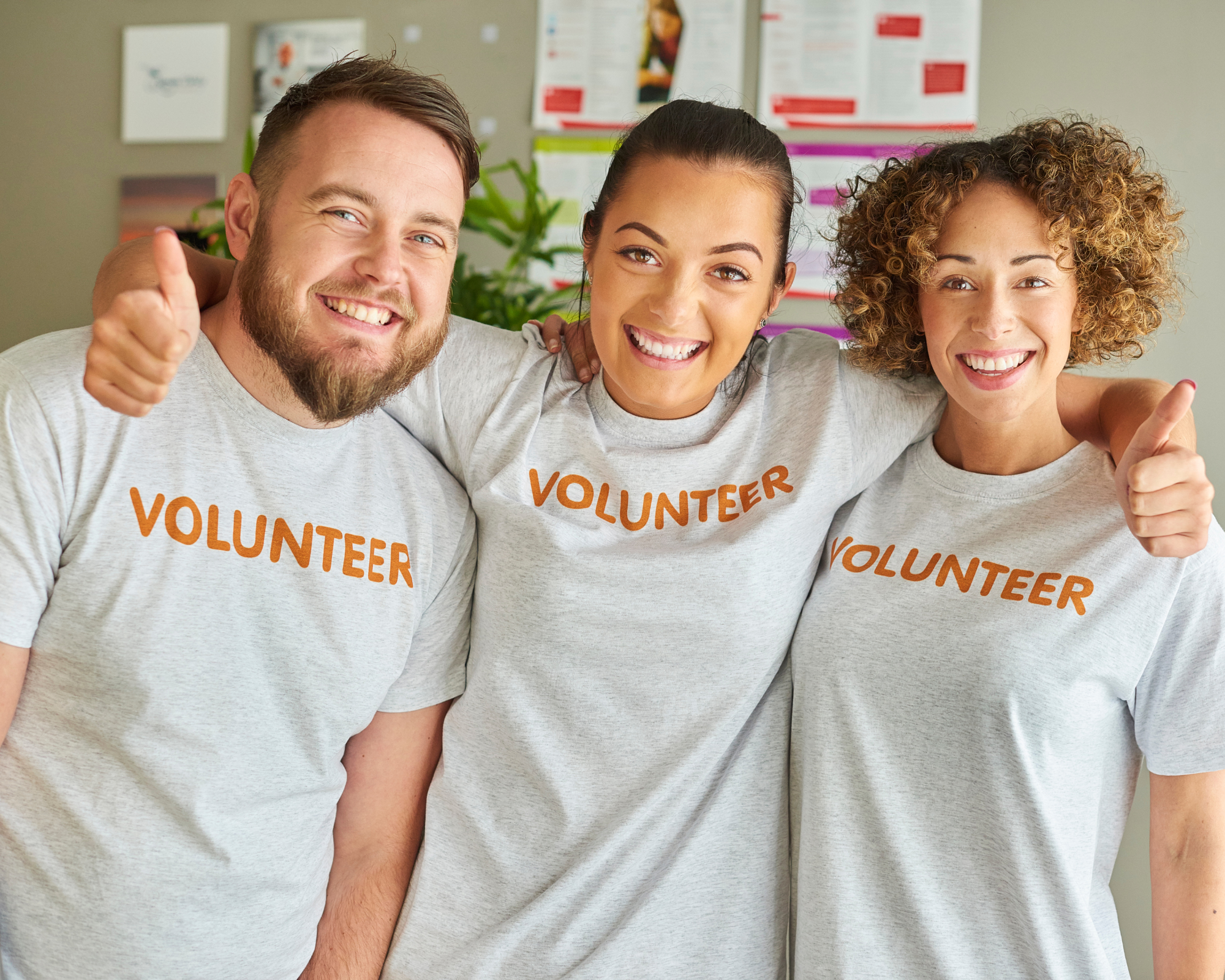 Events
Meaningful Giving as a Family Business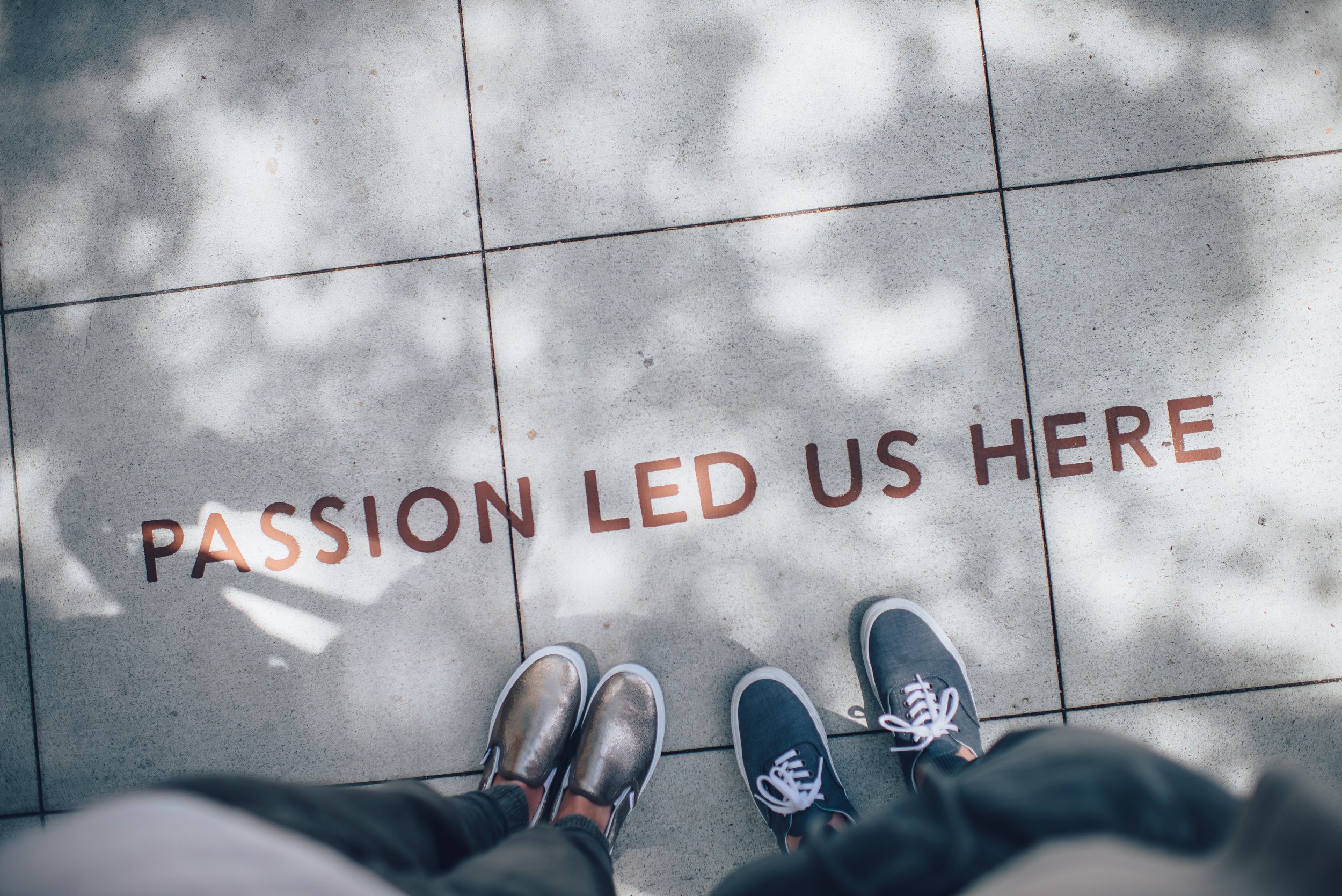 Case Studies
Accelerating a Philanthropist's Impact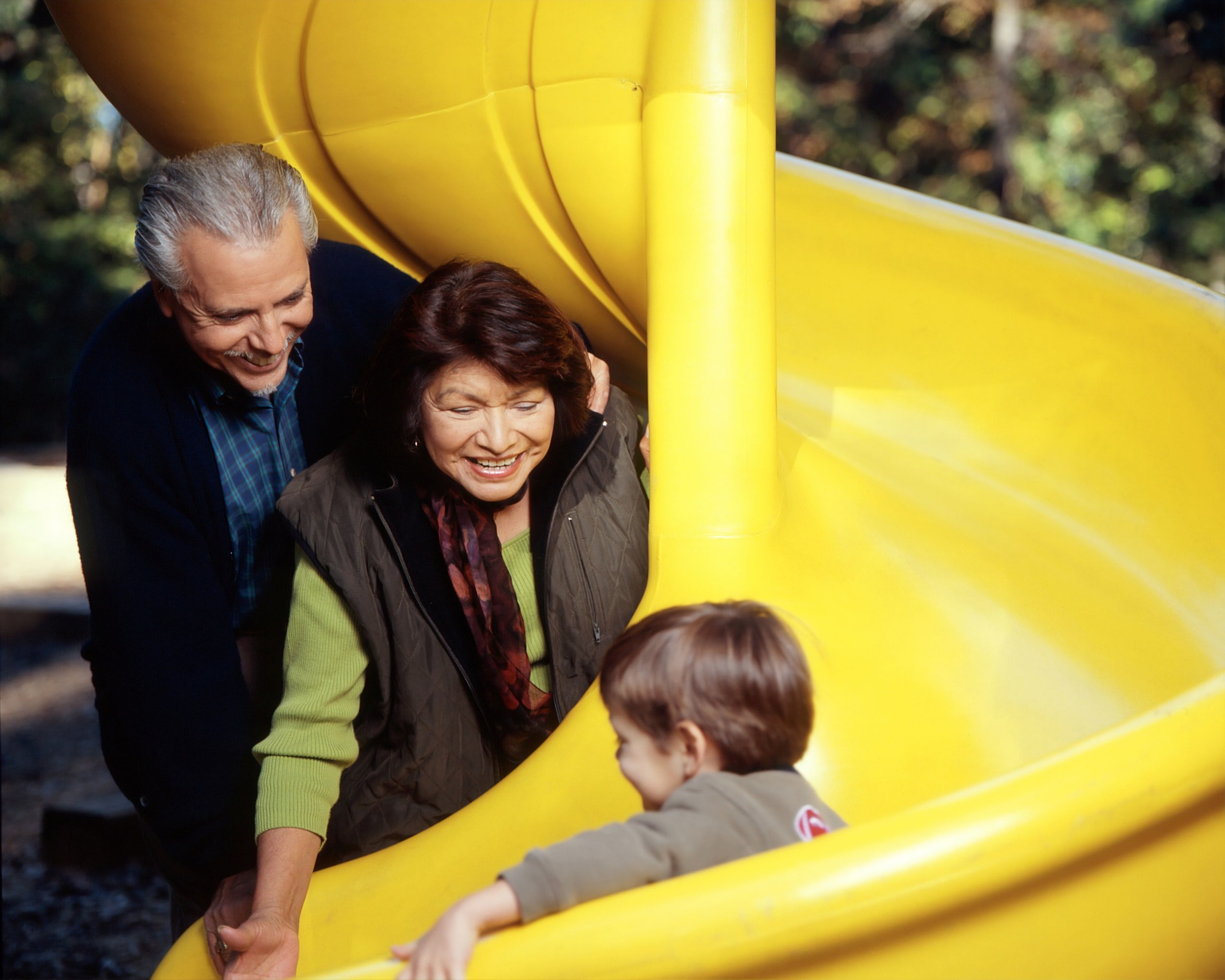 Case Studies
A Site Visit Unlocks Potential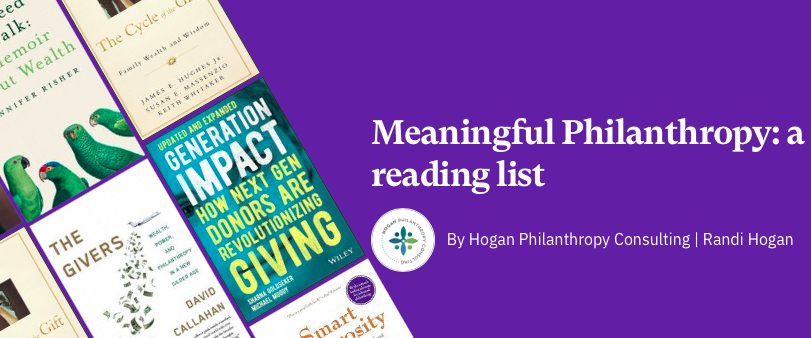 Resources
Meaningful Philanthropy: a reading list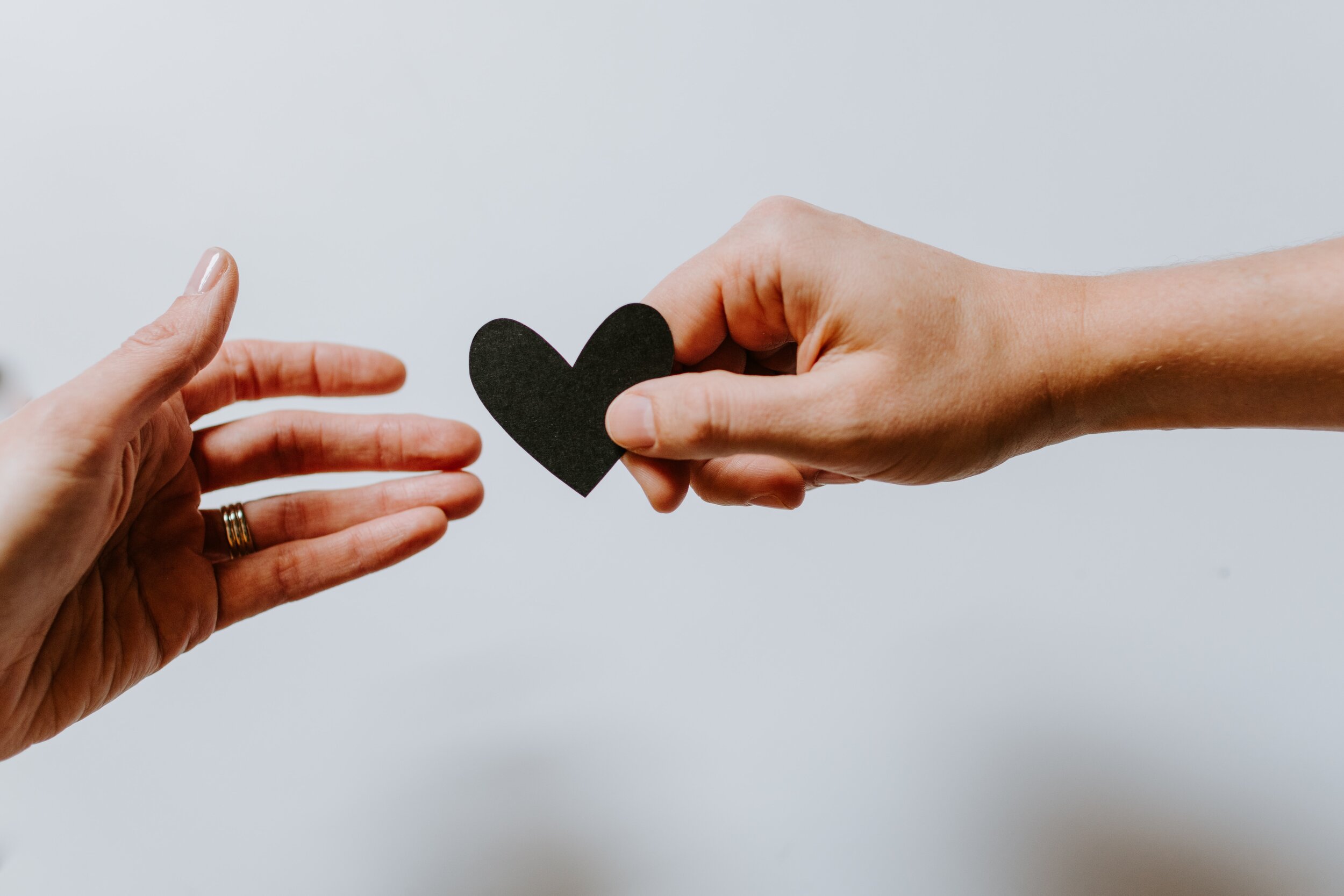 Resources
What's the best way to give to charity?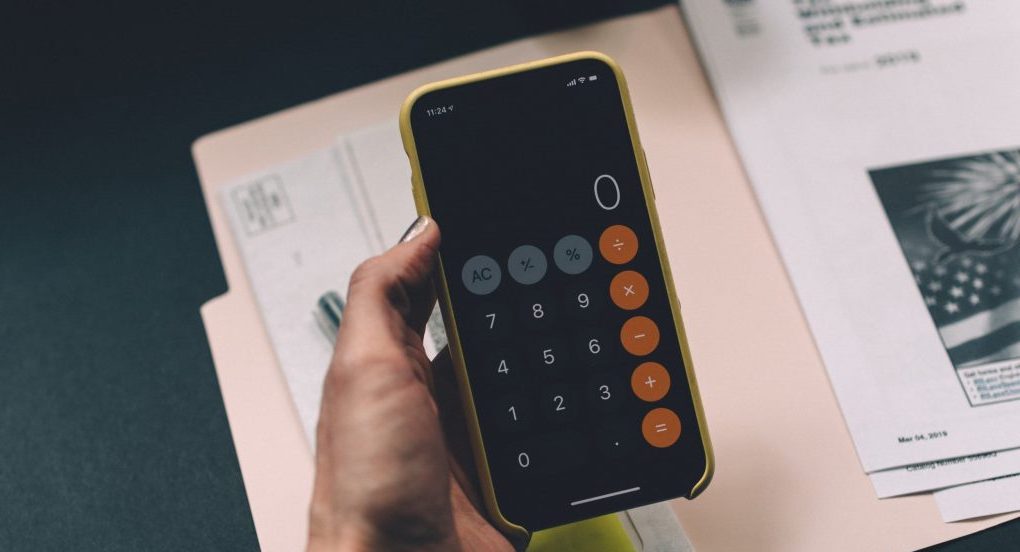 Events
You're giving generously. Is it all adding up?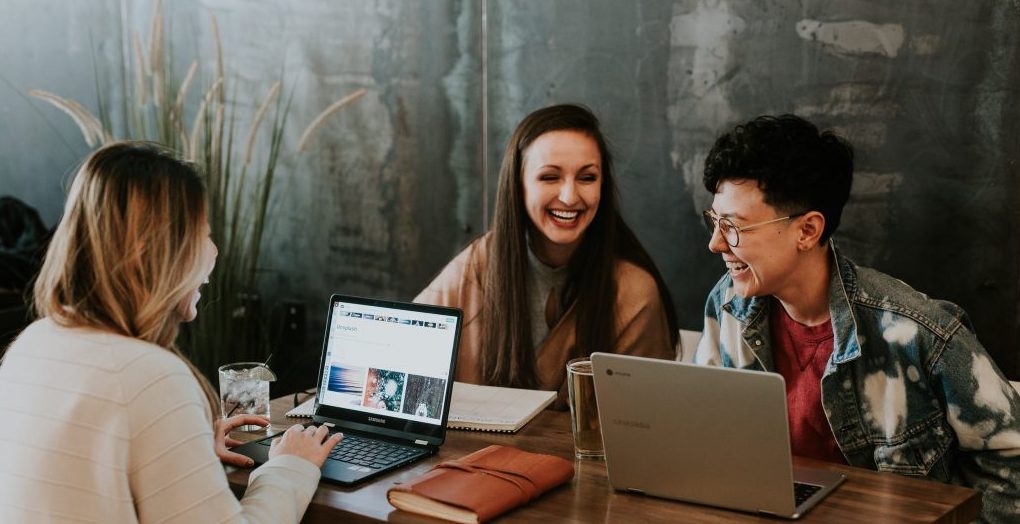 Resources
Rising Generation: A Philanthropic Learning Journey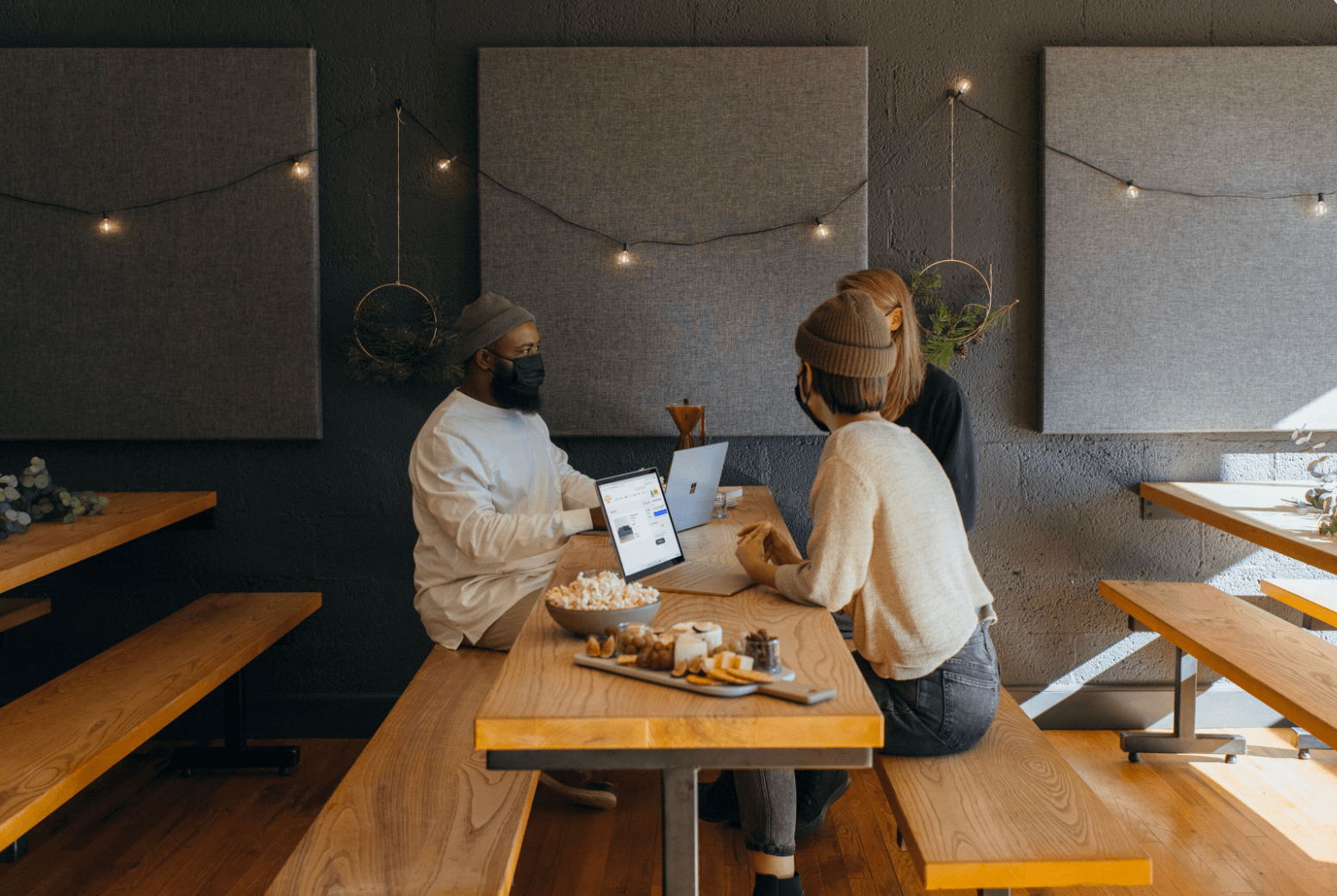 Events
Engaging the Rising Generation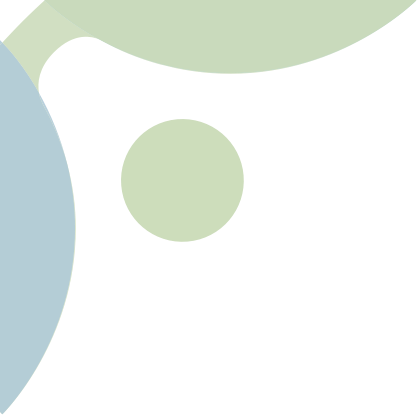 Let's take this journey together.
When you subscribe, you'll receive a periodic newsletter filled with powerful stories, ideas for action, and curated resources to help you align your giving with your life's purpose. Sign up to explore new pathways to using your power for good.