Events
Meaningful Giving as a Family Business
---
Many family businesses are generous with charitable giving and deeply involved in their communities. How families in business respond to the opportunity to make a lasting impact and create a legacy is as unique as the family itself.
Hogan Philanthropy Consulting presents the Institute for Family-Owned Business' program on Meaningful Giving as a Family Business. Three family business leaders will discuss how they approach their planning, develop giving portfolios, and learn and grow along with their community partners.
To register: http://bit.ly/3Elrydu
Thursday, December 12, 2022
8:00 to 10:00 am
In person in Portland, Maine, and on Zoom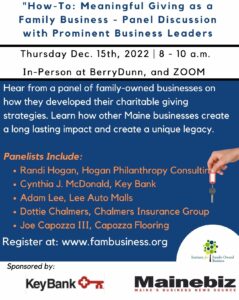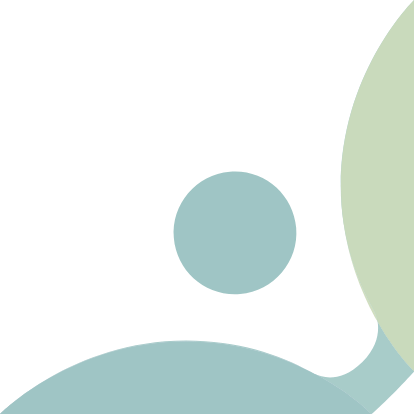 News, Resources,
& Events
Browse the blog to read stories and insights on meaningful philanthropy  and find out about upcoming events.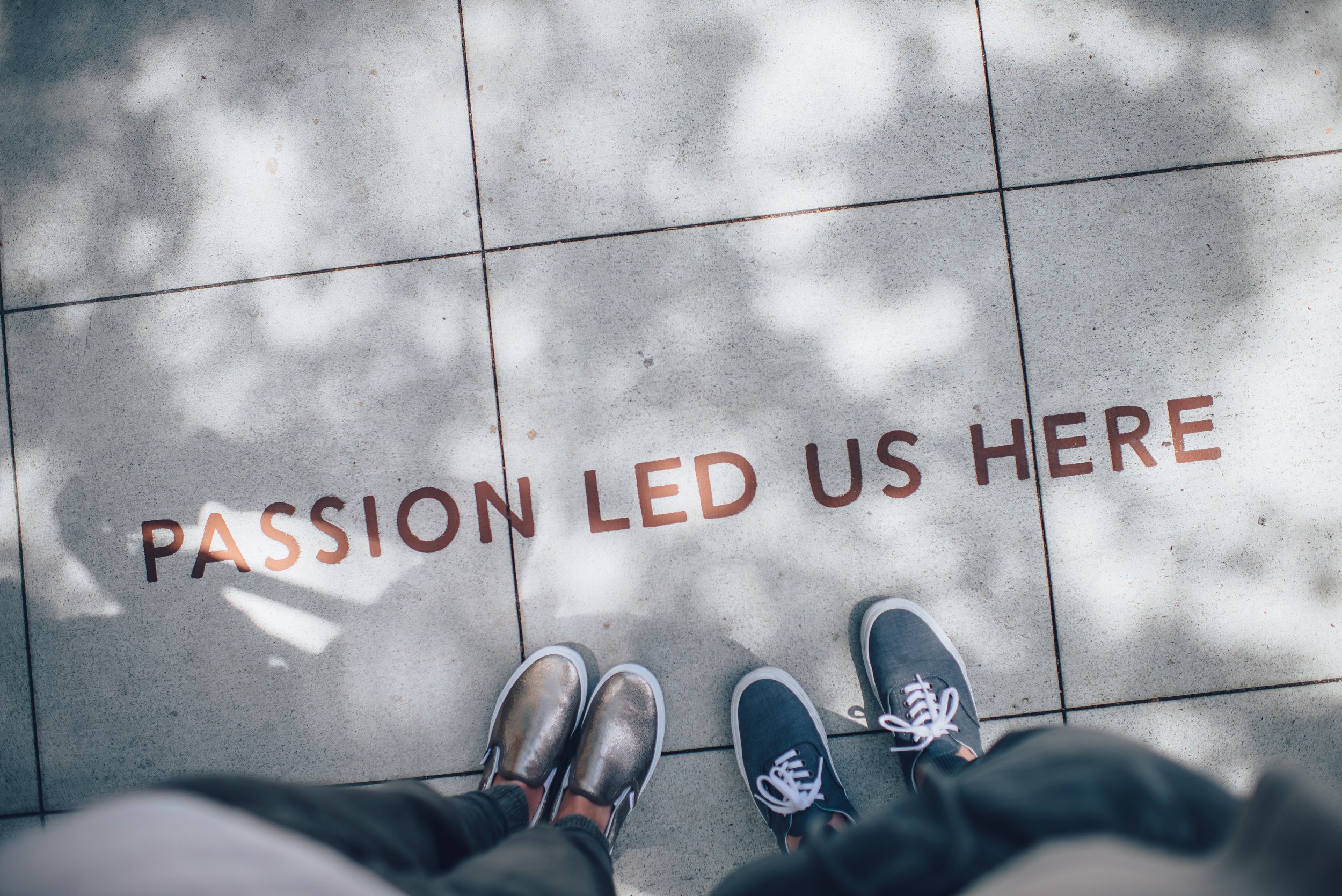 Case Studies
Accelerating a Philanthropist's Impact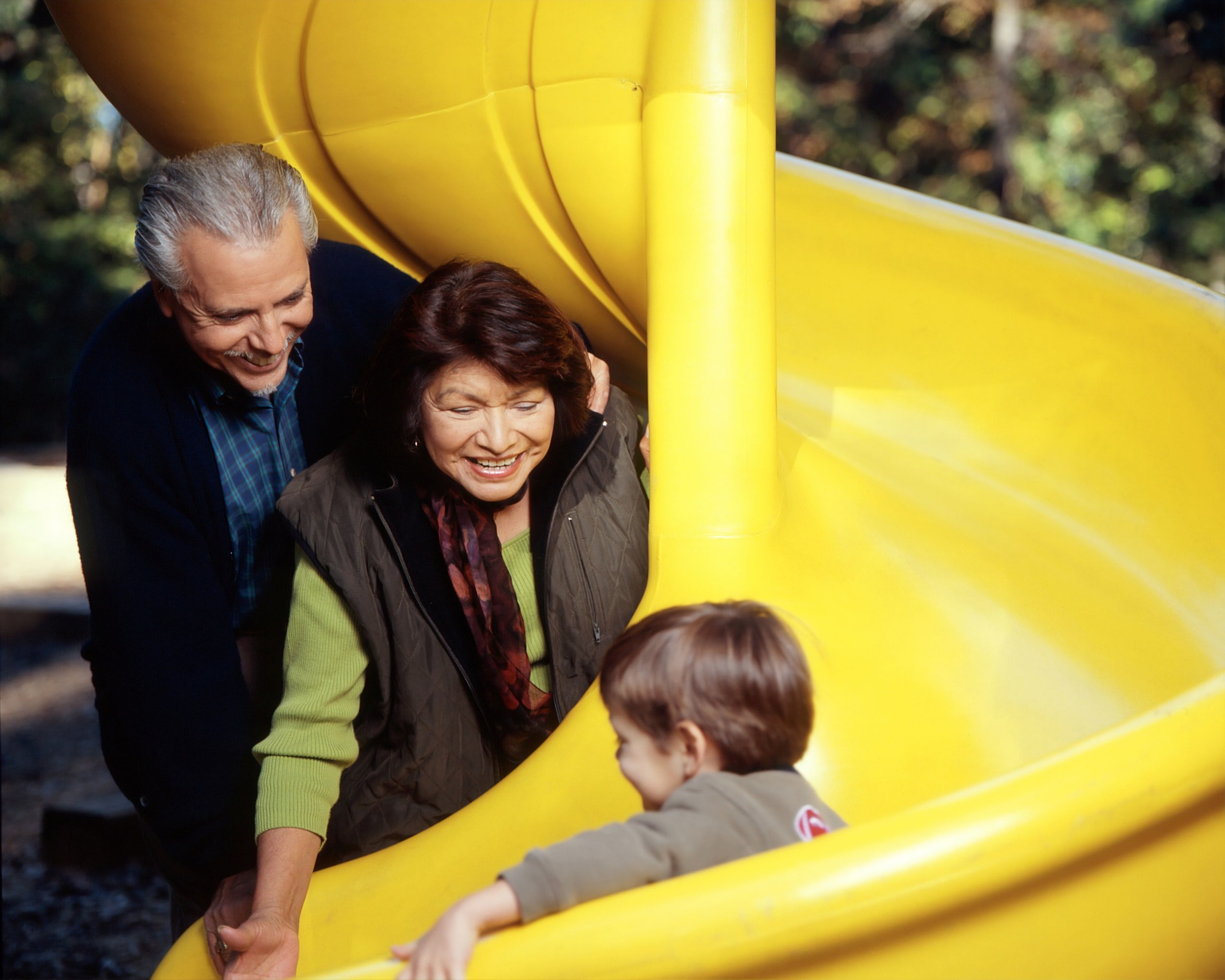 Case Studies
A Site Visit Unlocks Potential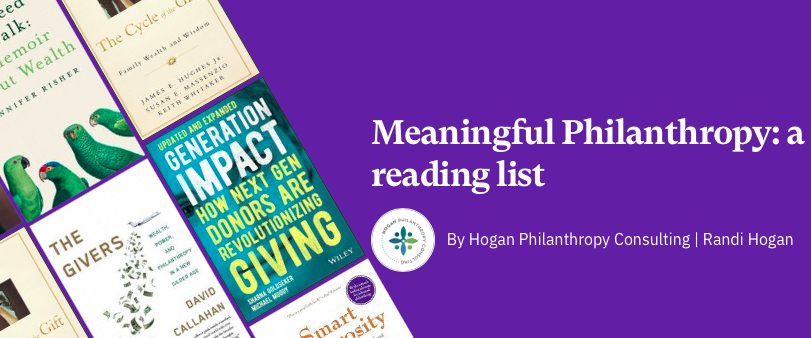 Resources
Meaningful Philanthropy: a reading list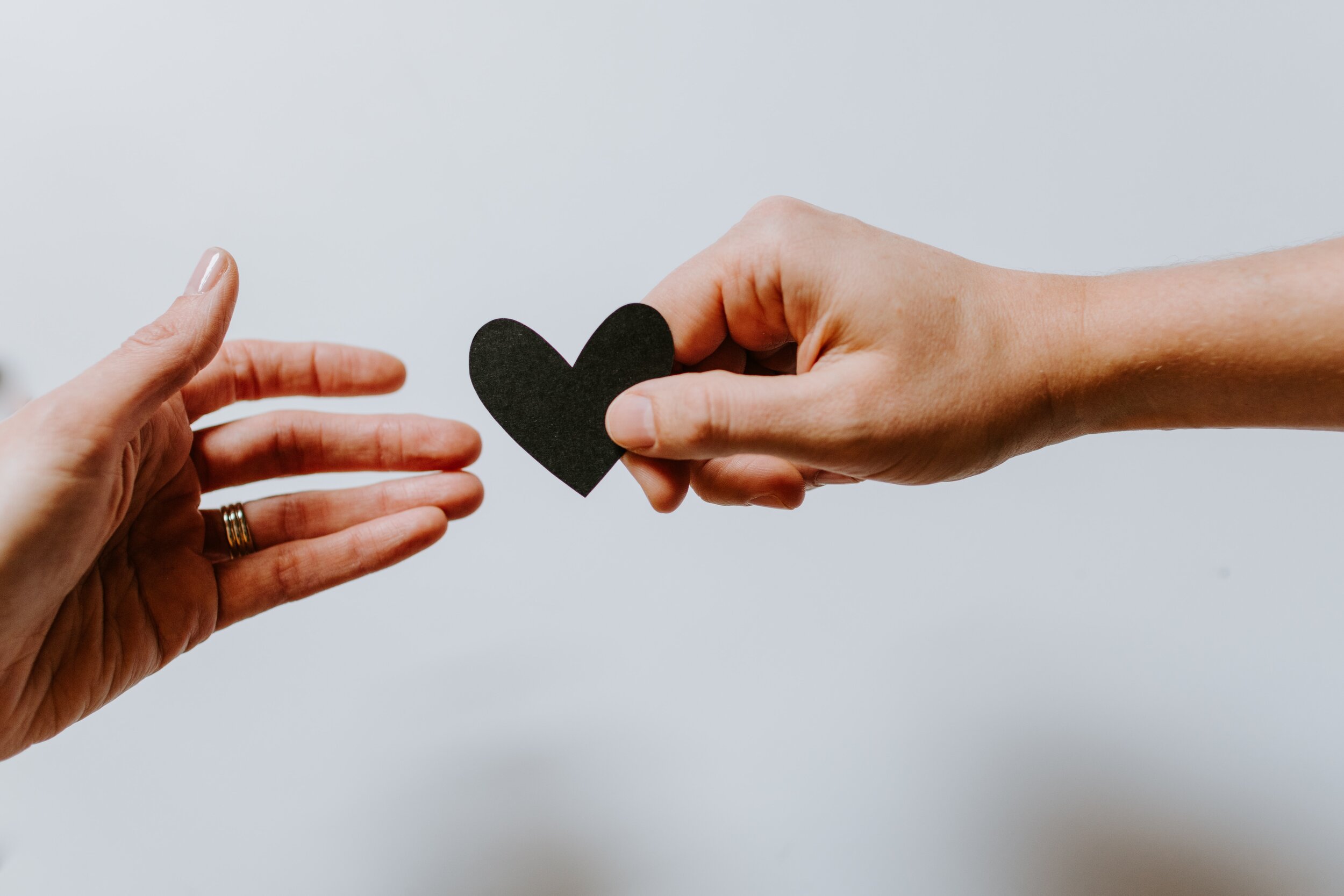 Resources
What's the best way to give to charity?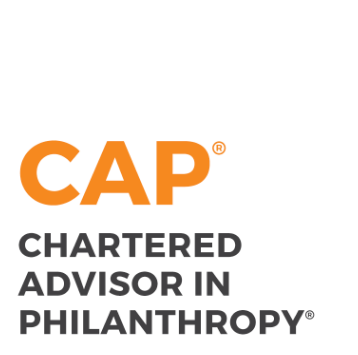 Resources
What is a Chartered Advisor in Philanthropy®?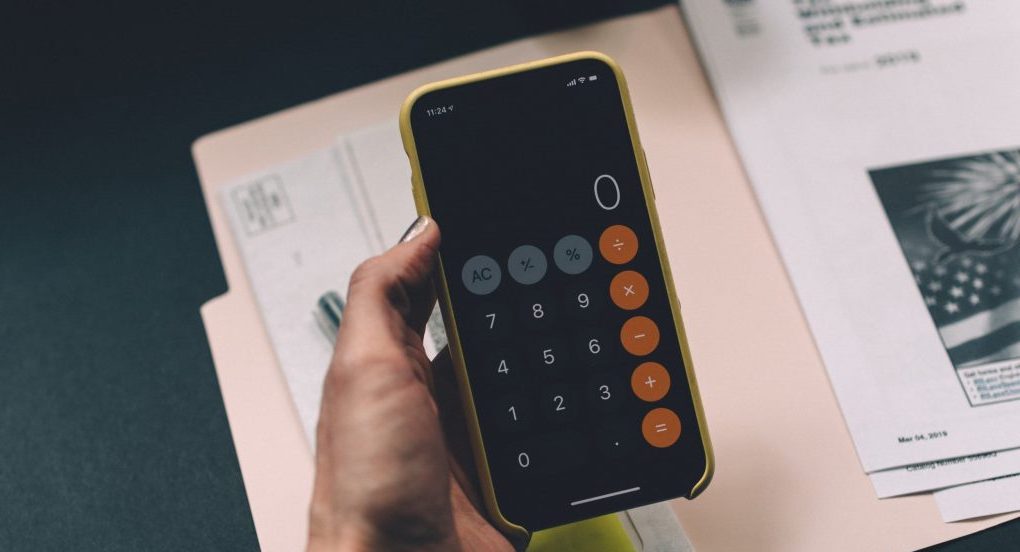 Events
You're giving generously. Is it all adding up?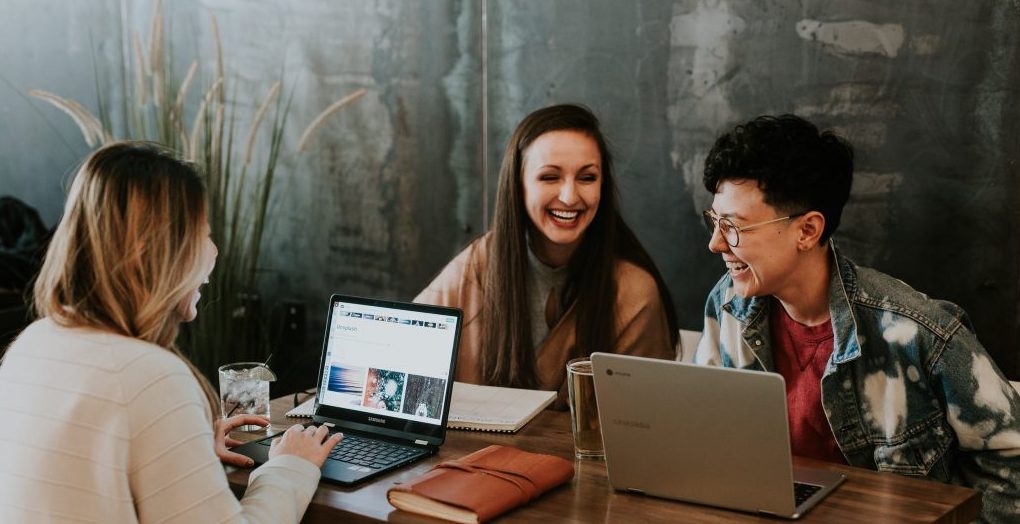 Resources
Rising Generation: A Philanthropic Learning Journey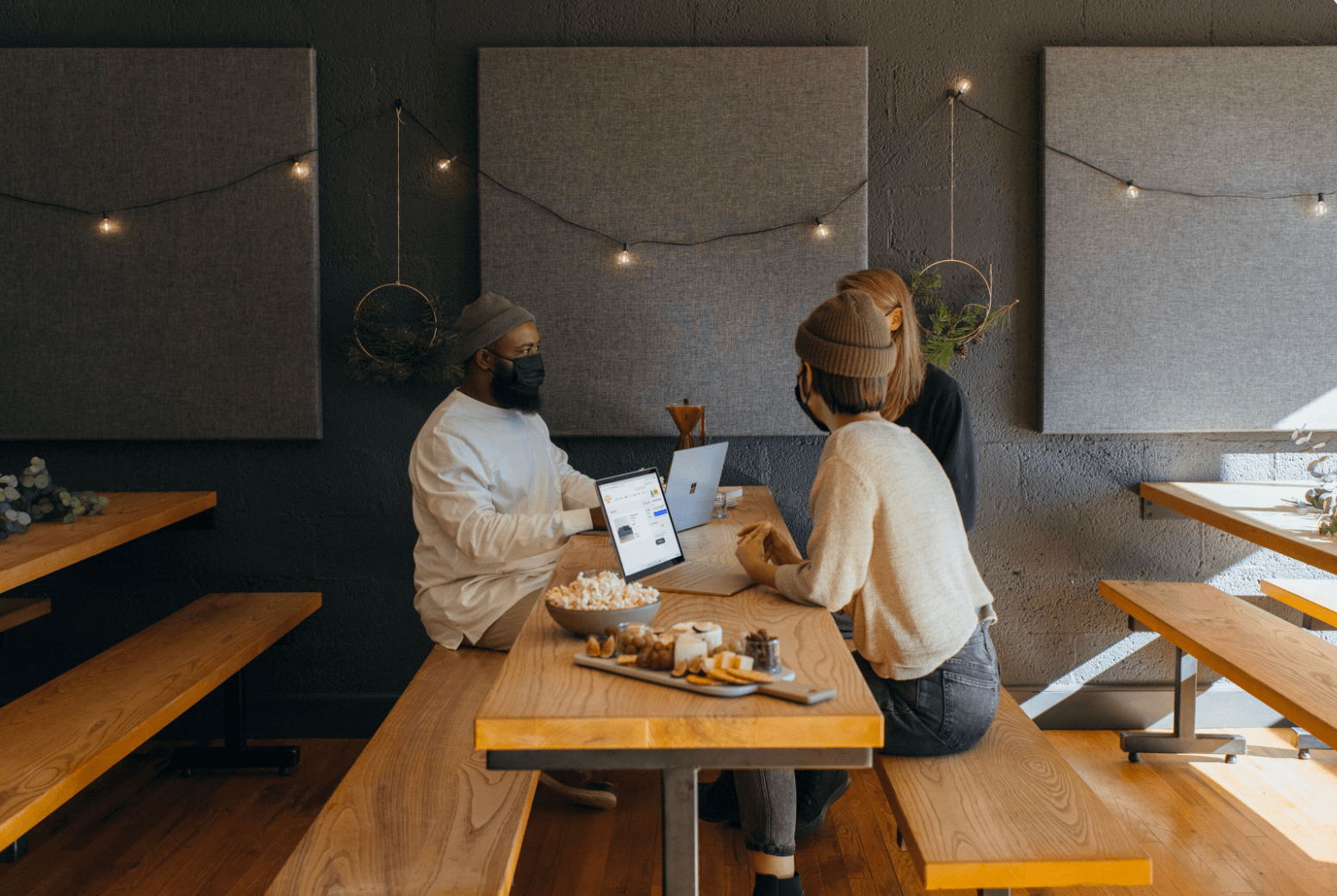 Events
Engaging the Rising Generation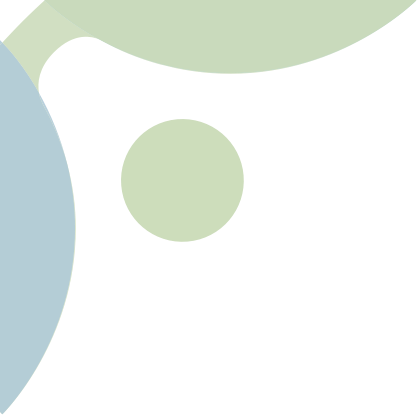 Let's take this journey together.
When you subscribe, you'll receive a periodic newsletter filled with powerful stories, ideas for action, and curated resources to help you align your giving with your life's purpose. Sign up to explore new pathways to using your power for good.